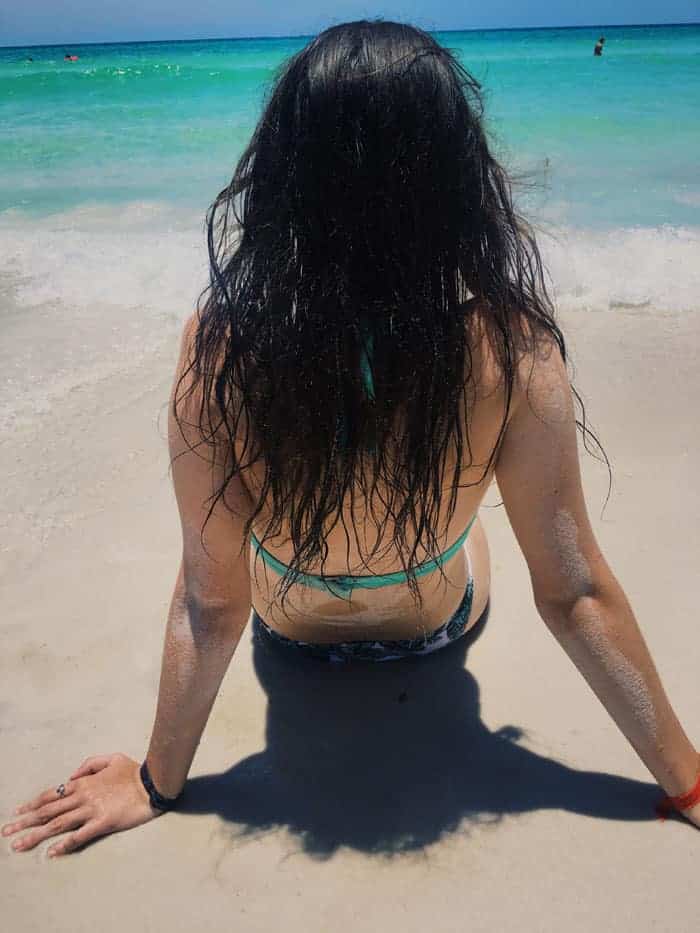 My little girl is FIFTEEN!!!! This can't be happening! She was just born. I remember it like it was yesterday.
For the first time, she didn't want a party. She wanted to go to her favorite place, the BEACH! She really wanted to go to Grayton Beach, but I couldn't find a place to stay there on short notice. They don't have hotels at Grayton Beach, FL.
Her second choice was Panama City Beach. I was able to book a hotel just a few days before we left at Comfort Suites. It wasn't on the beach, but we could have access to the beach at a relative's place near the state park. The trip was a last minute decision, so I was happy that we could find a place to stay.