Happy New Year! I hope you all have had a wonderful holiday. This is my first post of 2016. I thought it would be fun to look back over the recipes I shared last year. I selected my Top 20 Favorite Recipes of 2015 and here they are. Some of them are even on the healthier side and they are all recipes you MUST try in 2016, if you haven't already.
(Note: Click on the title below each photo to get the complete recipe with step-by-step photo instructions.)
#1 – Cold Veggie Pizza Appetizer – I think I've been making this since 1999 and everyone always loves it. Great for a party!
#2 – 3-Ingredient Berry Oreo Truffles – so easy to make (just 3 ingredients) and they taste like those really expensive chocolates you might find in the mall.
#3 – Browned Butter Chocolate Chip Cookies – if you've never made browned butter cookies, you absolutely HAVE to try these! The combination of browned butter and chocolate is simply divine.
#4 – Chocolate Raspberry Gluten Free Tart – not only is it gluten free, it's also low in fat and high in protein. Plus creamy and chocolatey!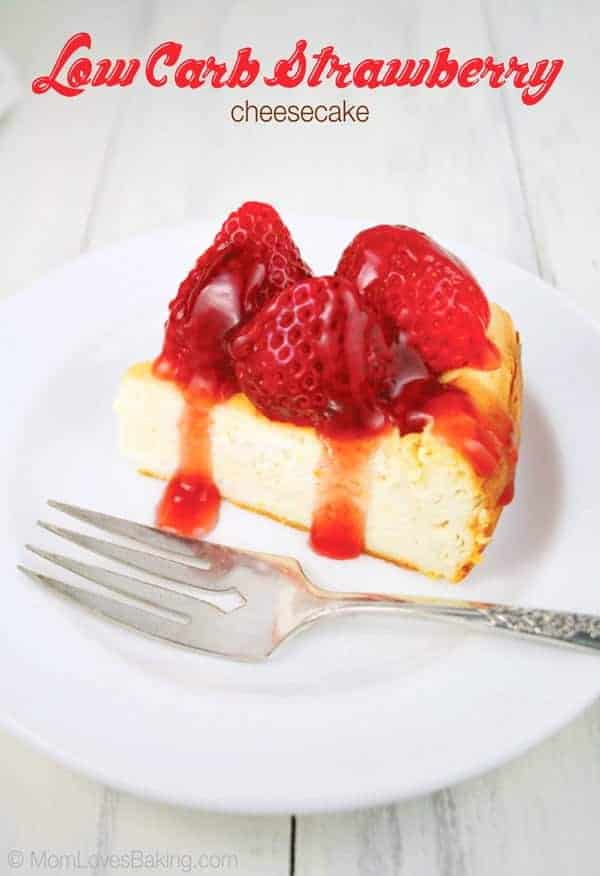 #5 – Low Carb Strawberry Cheesecake – I used to make this cheesecake for my dad who ate no carbs. It's so good!
#6 – 4-Ingredient Strawberry Smoothie – easy, healthy and delish!
#7 – Flourless Chocolate Mint Layer Cake – perfect birthday cake for someone special that can't have gluten.
#8 – Neapolitan Popcorn – love this twist on the famous triple flavored dessert. My favorite of the three flavors is the strawberry!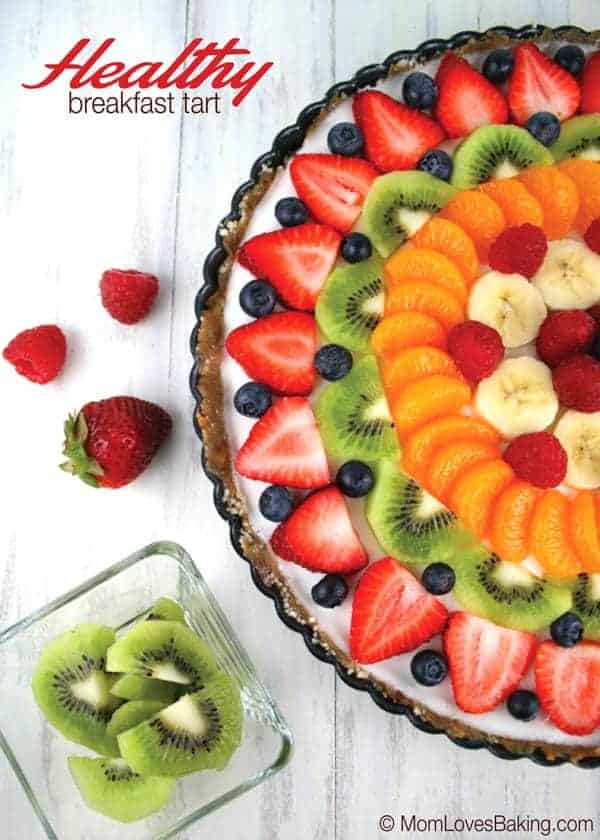 #9 – Healthy Breakfast Tart – no flour, plus no refined sugar. Healthy and tasty!
#10 – Chocolate Peanut Butter Dump Cake – simple to make and kids love it!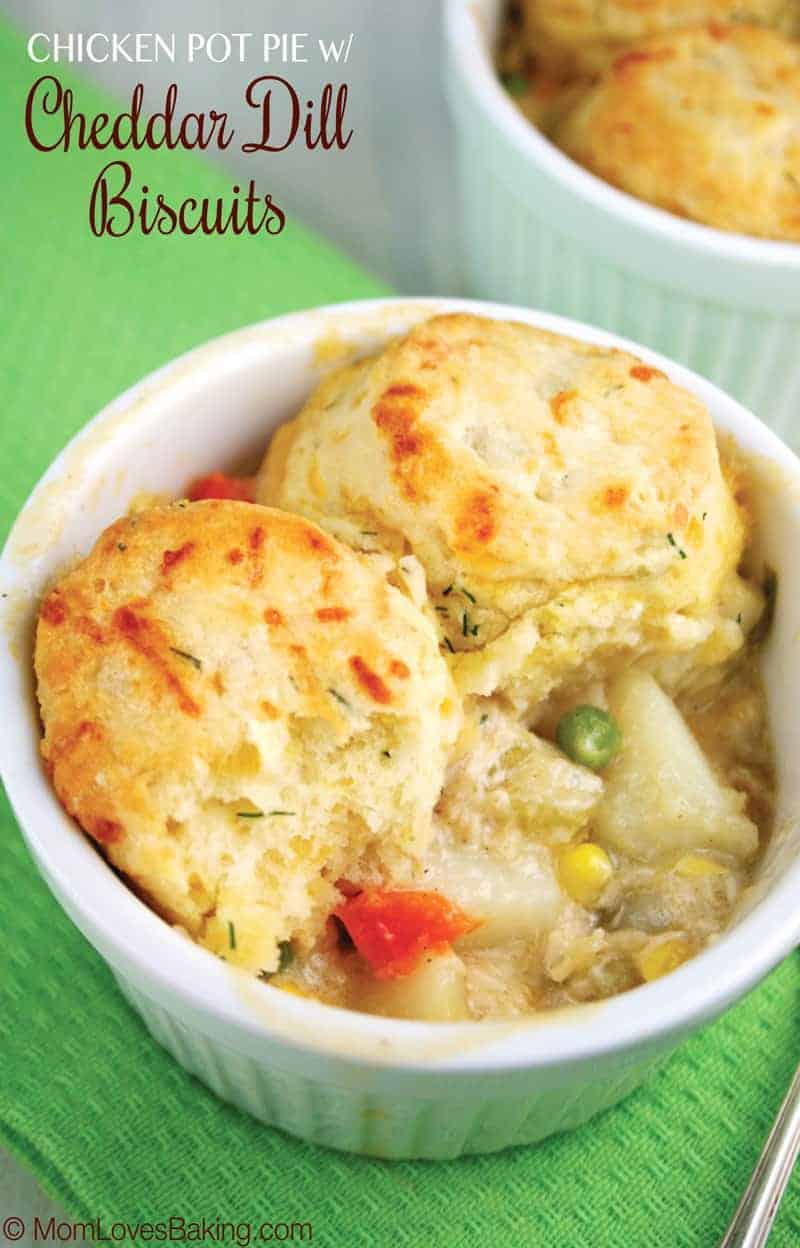 #11 – Chicken Pot Pie with Cheddar Dill Biscuits – all I can say is YOU HAVE TO MAKE THIS! Period.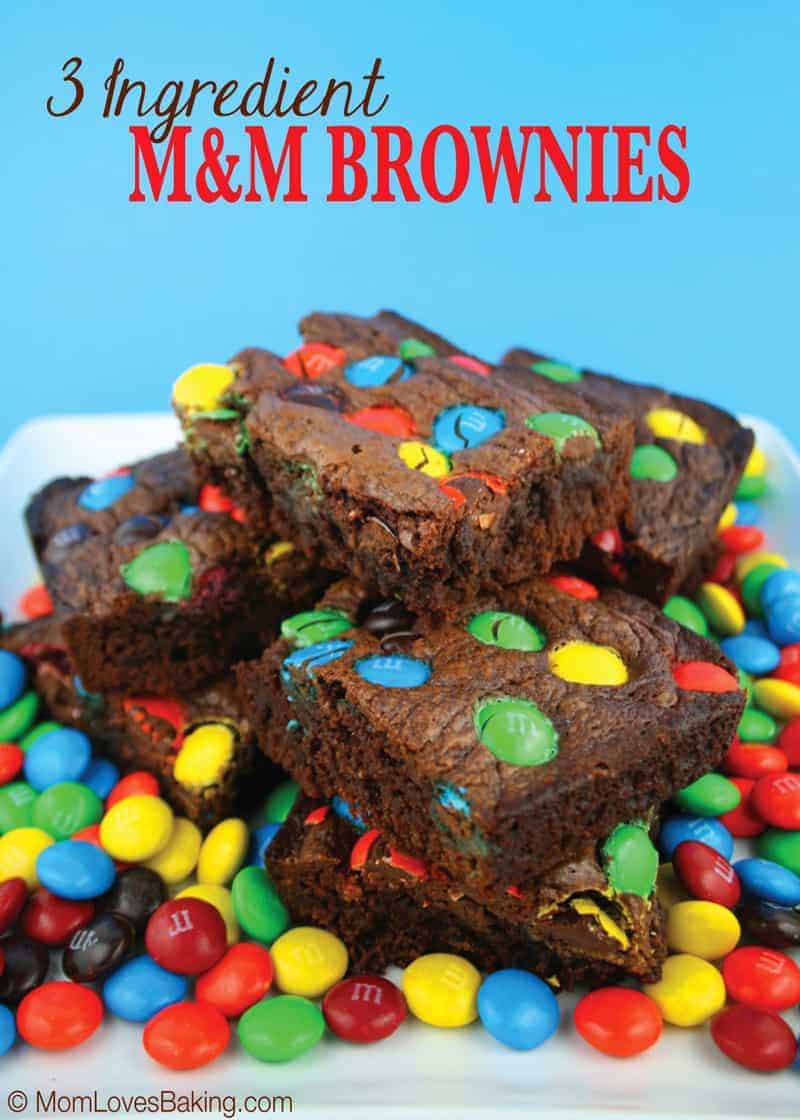 #12 – 3-Ingredient M&M Brownies – have I mentioned how much I love 3 ingredient recipes. This one's a keeper!
#13 – Peanut Butter Cup Banana Bread – I really don't think this photo does this recipe justice. It is moist, tender and peanut butter cups are in every bite! Love, love, love this bread.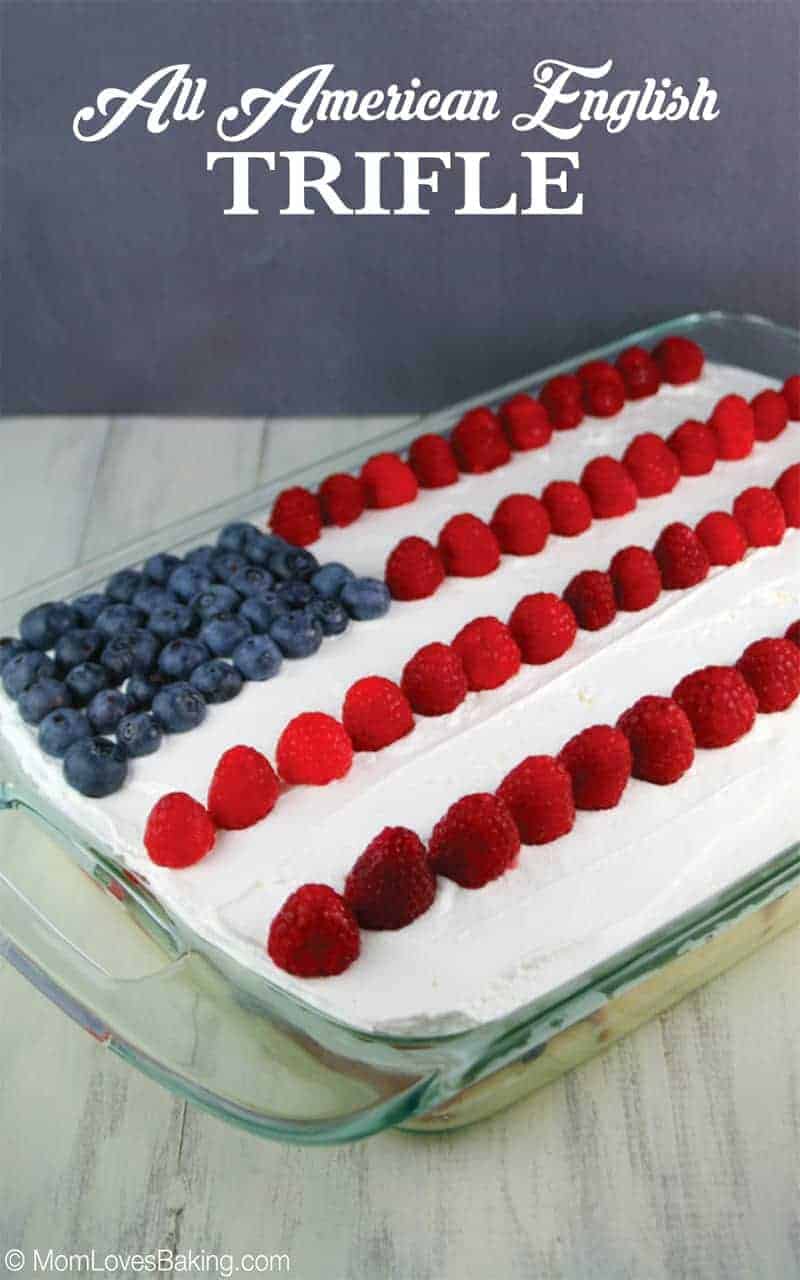 #14 – All American English Trifle – it doesn't have to be the fourth of July to make this dreamy dessert. Simple, light and luscious!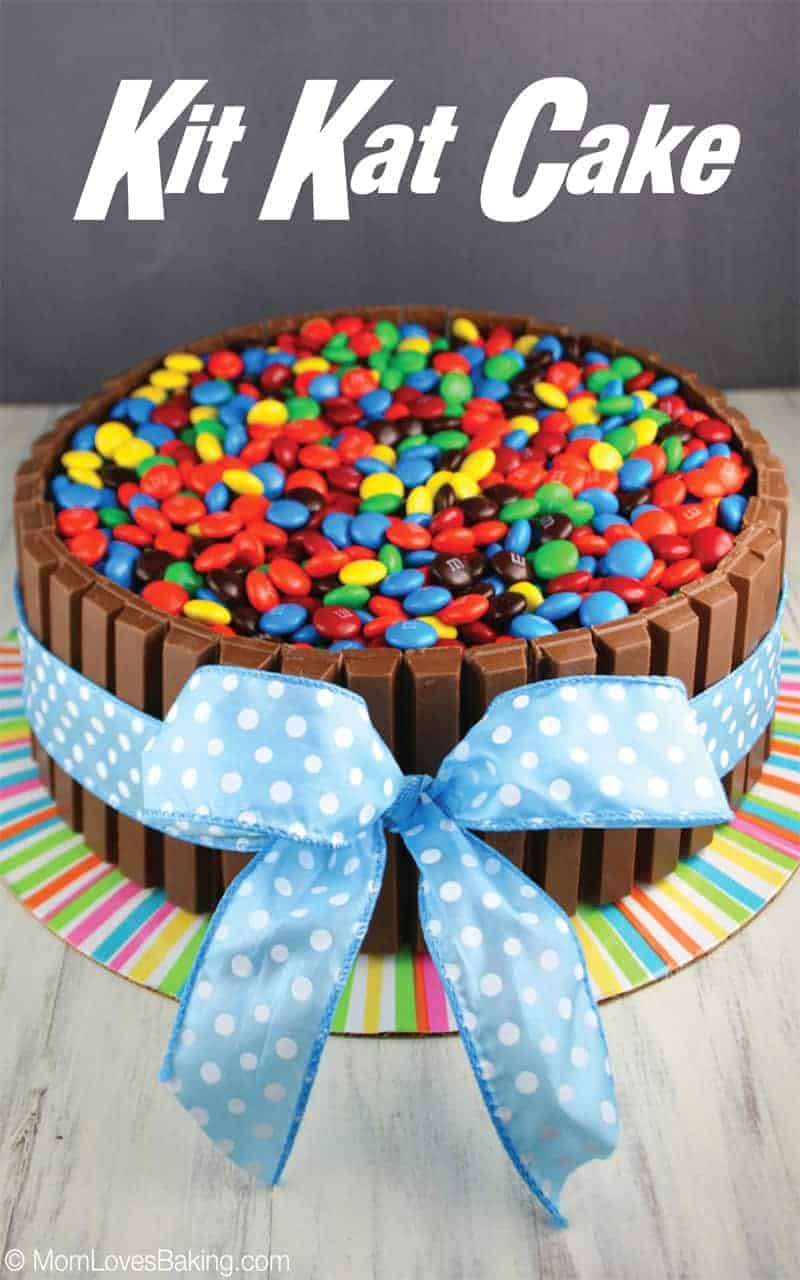 #15 – Kit Kat Cake – I think it's no secret that I love M&M's! This show stopper would be an impressive birthday cake.
#16 – Chocolate Sunbutter Cupcakes – gluten-free, dairy-free and nut-free, but with all the yumminess you'd expect from a cupcake.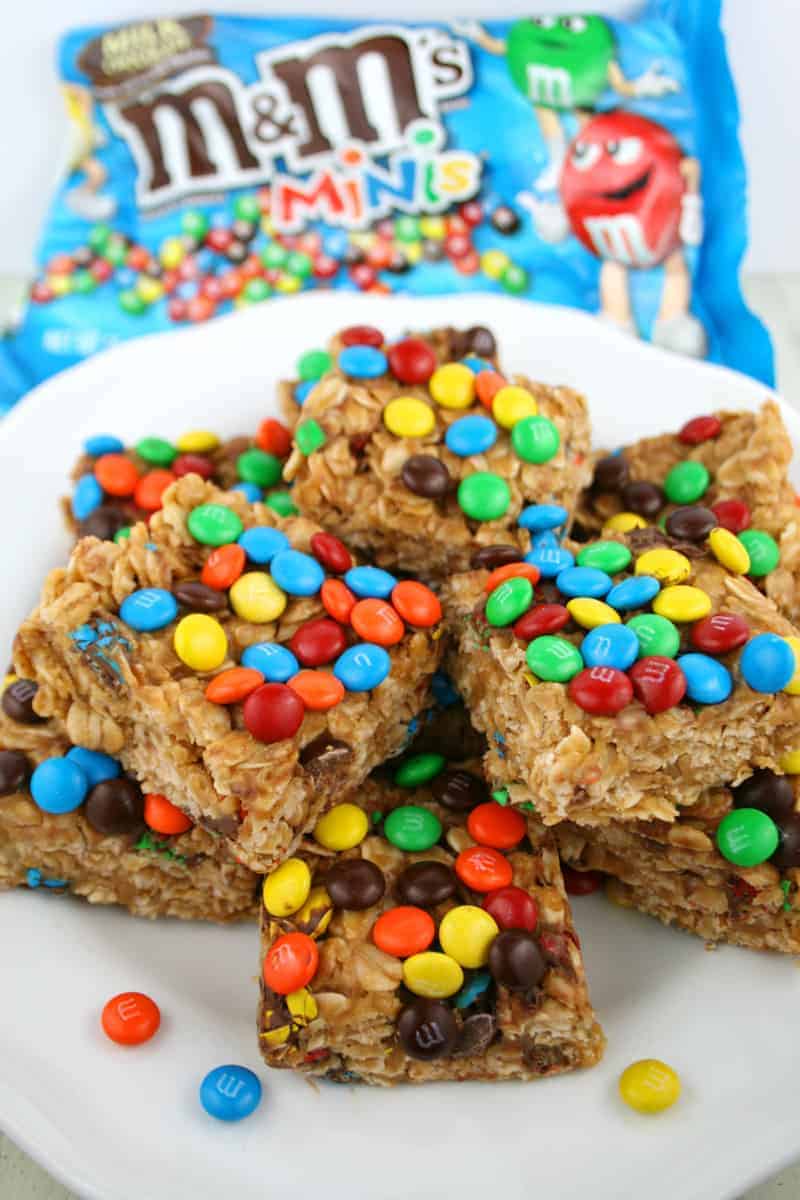 #17 – Peanut Butter M&M Oat Bars – the kids love these!
#18 – 3-Ingredient Chicken Chili – a quick dinner you can throw together in minutes.
#19 – Cinnamon Spice Pumpkin Mini Muffins – if you can find canned pumpkin at your local grocery store, these muffins would be good any time of year.
#20 – Oatmeal Chocolate Chunk Breakfast Cookies – and what an awesome breakfast it is!
And there you have it! My Top 20 Favorite Recipes of 2015! I'm excited about baking and cooking in 2016. I've got lots of great ideas to share with y'all and I'm starting the year off right with lots of healthy foods.
Just a heads up, I've started a new eating plan called Trim Healthy Mama or THM. It's basically a low-carb lifestyle but it allows you to eat delicious foods that are really good for you and you don't have to count calories or points. Of course there are parameters to follow and there's definitely a learning curve but once you figure it out, you can have food freedom as the authors of the book say and that's a very good thing. Click here to read more about the THM plan.
Although I'm going to be trying a low carb diet for awhile, I still have a husband and two children who eat "normally". I also have bible studies, school functions, bunco nights, neighborhood parties, and more to attend and bring foods which everyone loves. In other words, I will still be sharing traditional recipes on this site and I'm very interested in developing more simple dishes that are just 3 or 4 ingredients. Those truly are my favorite!