I thought it would be helpful to create a resource page that bloggers can use to see the products and services that I use with my blog and social media accounts. I will add to the list as I go along and find new resources that I want to share with you all.
Disclaimer: Please note that some of the links below are affiliate links and I will earn a commission if you purchase through those links. (Thank you!) I use all of the products and services listed below and recommend them because they are companies that I have found helpful and trustworthy. Please let me know if you have any questions about anything listed below!
Food Photography & Blogging Tools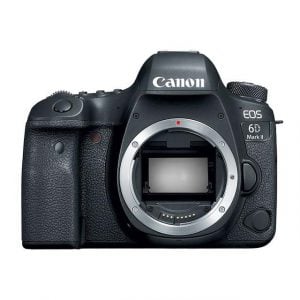 Canon EOS 6D Mark II Digital SLR Camera Body – Wi-Fi Enabled is the camera I use for all the food photography on my blog. It's a great camera and I've really enjoyed using it. It takes beautiful photos. It is a bit on the pricey side though, so if you're just starting out, you might consider using your phone to take photos. Please note: This camera is just the body and does not come with a lens. You have to buy that separately.
---
---
---
---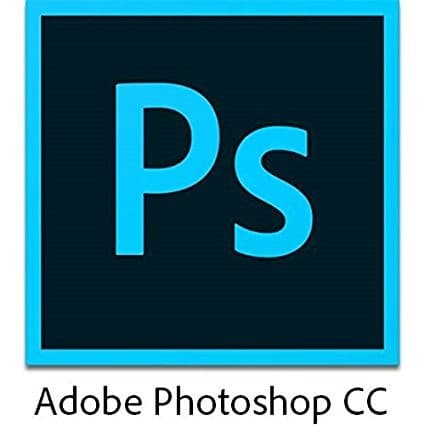 Adobe Photoshop CC | 1 Year Subscription (Download) - I use Adobe Photoshop for retouching images that go on my blog. It's great for changing the size of the image, correcting the color, adding, light, vibrancy, contrast, saturation and more. It's great for giving my images an extra pop!
---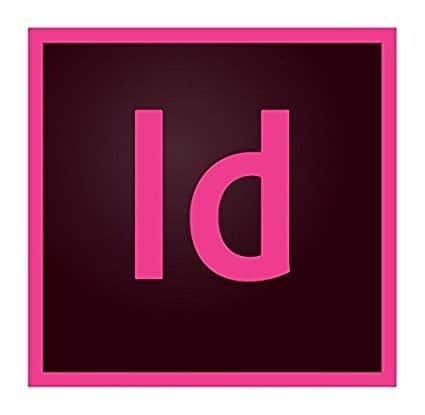 Adobe InDesign CC | 1 Year Subscription (Download) - I used Adobe InDesign to create the logos on my blog. I also use it a lot for creating long pins that I use for Pinterest. Adobe InDesign is great for adding text to your images! I've also made printable files for my readers such as invitations, recipe cards, lunch love notes for my kids and party decorations. I create the graphic files in InDesign, save them as a PDF, then convert them to a JPEG in Photoshop (after doing some color retouching).
---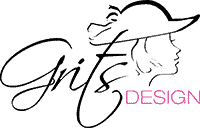 Grits Design Group - I use Grits Design for website hosting. They came highly recommended by many of my blogging friends. They have a quick response time to any questions I have and they are reasonably priced. Grits Design also did my blog redesign and I'm so happy with how it came out! Robin at Grits Design is very easy to work with and responds quickly to questions. She is reasonably priced too. I highly recommend Grits Design for hosting, web design and maintenance.
---