Sourdough Bread Basics: A Beginner's Guide - Sourdough bread is experiencing a resurgence like it's never seen before. People are waking up to its flexibility, ease of baking, and delicious flavor. It's healthier, it tastes better, it lasts longer, and it's extremely forgiving for beginner bakers.
Guest post by Heather Currier
Hi, I'm Heather Currier and I'm the owner of Leavenly.com. Leavenly was born when I realized it was actually possible to bake sourdough bread with two young kids running around! I wanted to share this secret with every busy mom out there, and now Leavenly is a trusted resource for all things sourdough. I'm here to introduce you to the idea of baking sourdough bread at home for your family, and to let you know that it's not as hard as people think. Let's learn about sourdough and bust some myths along the way!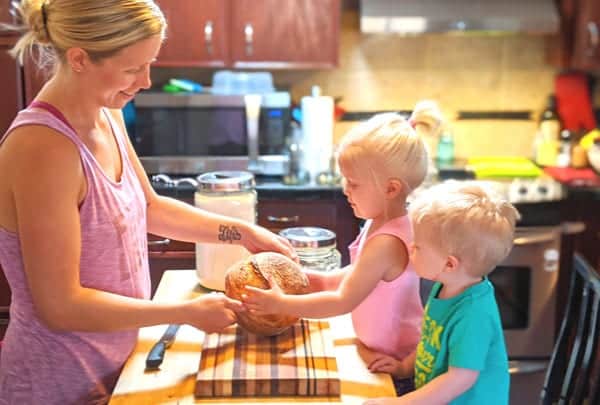 Why Sourdough Bread?
Sourdough bread is far more nutritious than store-bought bread (even store-bought "sourdough" which isn't sourdough at all!)
It's full of prebiotics that our guts love
Much of it is "pre-digested" by the microbes during fermentation, making it easier to digest
If you're baking with white and whole-wheat flours, you can reap the benefits of more nutrients and fiber from the whole-wheat flour
It's great for kids because of its easy digestibility and nutrition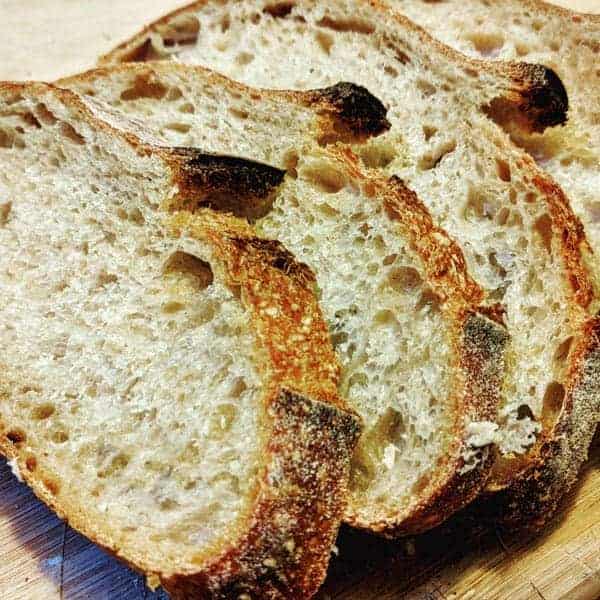 Baking sourdough bread for your family is no more difficult than regular bread, and some would say it's easier. It does require more time overall, but it's much less hands-on time. For example, during the four-hour bulk fermentation period, your hands are on the dough for approximately five minutes. Sourdough requires a lot of time, but not a lot of effort.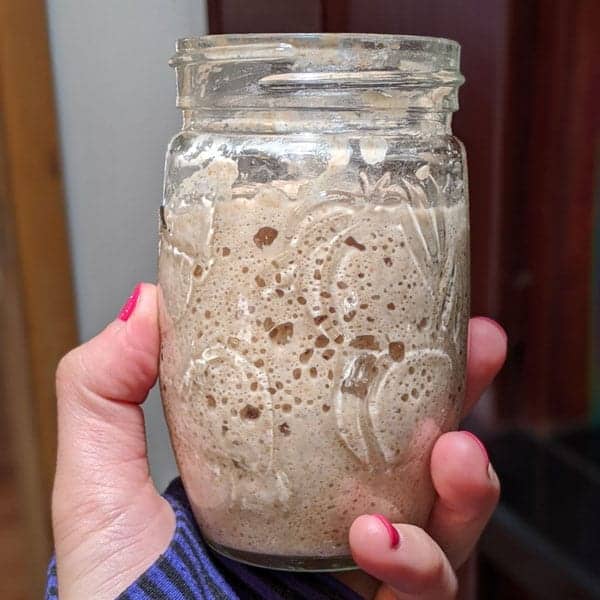 Sourdough Starter 101
To begin making sourdough, you need a starter. A starter is made of two ingredients: flour and water. If this seems too good to be true, it's not!
What we don't see are the hidden ingredients that bring the starter to life: millions of wild yeasts and bacteria that digest the flour and turn it into carbon dioxide and lactic acid. It's fun to make sourdough starter from scratch, and kids really enjoy the process, too! You can even have your kids help mix it by hand, which will inoculate your starter with their own personal hand microbes.
(A quick word on microbes: In the case of sourdough, microbes are good. Any bad guys that sneak in there will be killed in the oven, so don't be afraid to get those hands in the dough!)
There are many ways you can get a starter without making it yourself:
Post on Facebook
Request some on Nextdoor
Ask someone you know that makes their own sourdough
Buy a starter online; just Google "buy sourdough starter"
The Sourdough Process
The sourdough process takes three days total, but don't let that scare you.
On day one, you mix some starter with warm water and flour to make a leaven. This sits out for 8-12 hours, usually overnight. (Total time = 5 minutes.)
On day two, you mix your leaven with warm water, flour and salt. Once mixed, it rests for 30 minutes at a time, only interrupted by a series of folds that you will do about 3-4 times. The dough rests for 1.5 – 2 hours, then is dumped onto the counter, divided, and roughly shaped. The loaves rest for 30 minutes, then they go through their final shaping, then placed into baskets and into the refrigerator until tomorrow. This cold-proofing technique is the secret to baking sourdough with kids: it's less time in the kitchen at once, making it easier to do with toddlers or busy kid schedules. (Total time = 5 hours.)
On day three, once your oven is good and hot, the dough is flipped out of its basket, scored, and baked for a total of 45 minutes. It comes out of the oven and is tipped onto a cooling rack, where it crackles and snaps as it cools. (Total time = depends how many loaves you make; my recipe makes three.)
And those are the basics of sourdough, in a nutshell!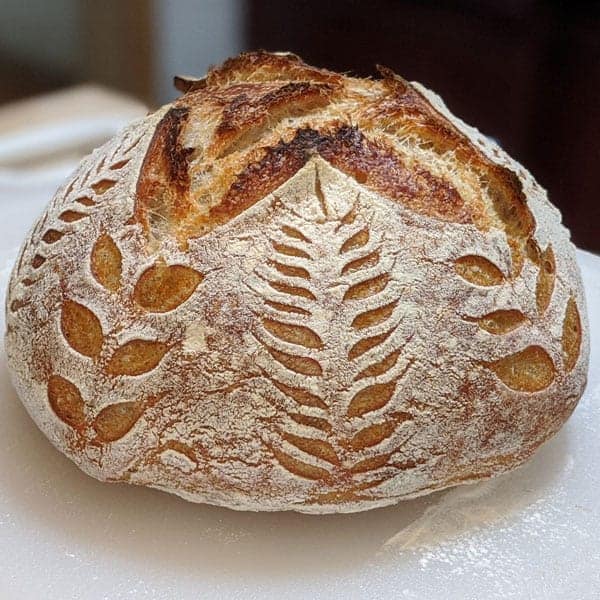 Busy moms are starting their own sourdough journeys across the country and around the world, and you can join them! Bring your kids into the kitchen and start making delicious bread, as well as wonderful memories that will last a lifetime.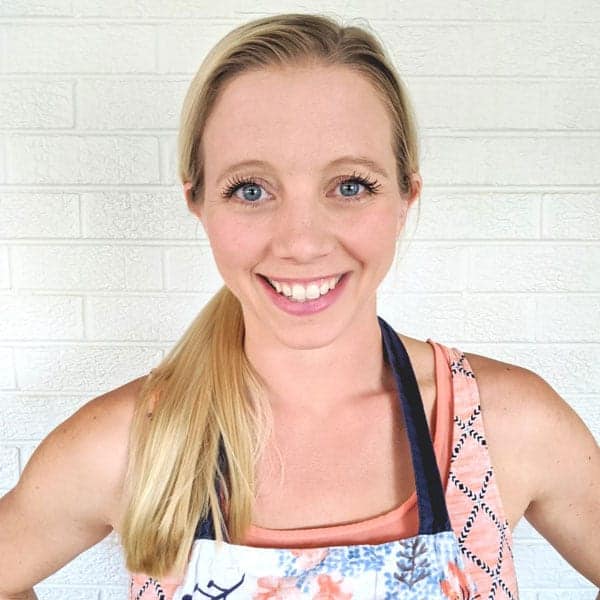 Find more information about sourdough bread making and also recipes on Heather's blog.
A note from Lise...
Thank you to Heather Currier for contributing this great article, Sourdough Bread Basics: A Beginner's Guide. Heather, you've inspired me! I'm going to try sourdough bread for the first time. I have a friend that's sending me the great, great, great grandmother of all starters. Her name is Sally. She comes from Delaware and she was started over 40 years ago. How cool is that?!
Thank you to my sweet friend, Brett Youmans, for being so generous to send me Sally from so far away. Fun fact: Brett and I are bake-off buddies. He and I were both in the 2013 Pillsbury Bake-Off back in Las Vegas, competing for the million dollar prize. Alas, we didn't win the dough but we made some great connections. It was so much fun and I truly cherish all the memories I have and all the wonderful bakers I got to meet, including Brett. (See photo below, I'm on the far left with a pink sweater. Brett: Can you find yourself?) Check out Brett's blog called Green Thumb White Apron.
Happy Baking!
Lise - Mom Loves Baking
xo
p.s. Comment below if you plan on making sourdough bread for the first time. Or let us know if you recently made it and have any tips for us.
Click here to read more about my Pillsbury Bake-Off experience. I was one of 100 finalists chosen to compete in Las Vegas for a million dollar prize. Only 2 of us were chosen from the state of Georgia. What an amazing experience! I wish my grandmother was still alive to see this. She would've been so proud. She entered the contest back in the day but never got a chance to compete. The Pillsbury Bake-Off started back in 1946.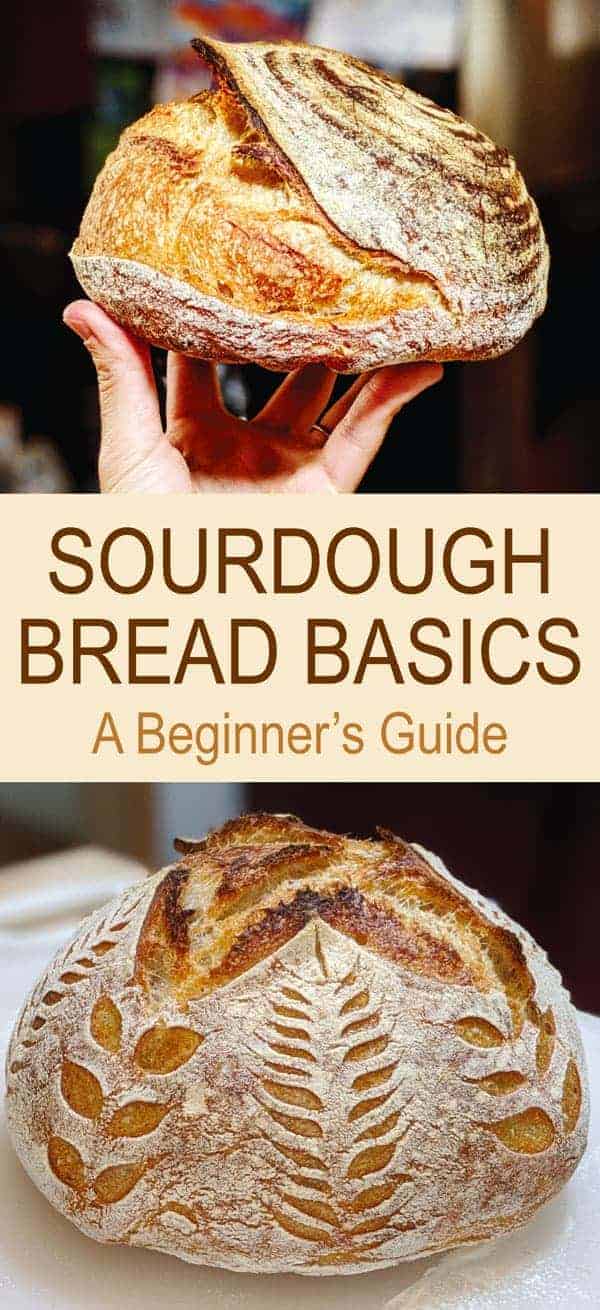 You might also like this Fluffy Homemade Dinner Rolls recipe on Mom Loves Baking.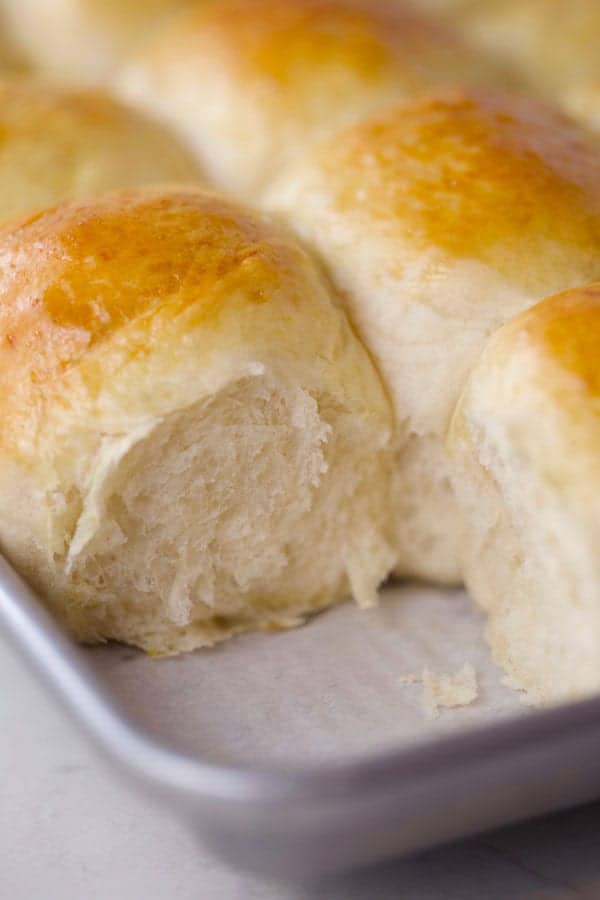 Want even more? Subscribe to Mom Loves Baking to get new recipes and a newsletter delivered to your inbox. And stay in touch on Facebook, Pinterest, Twitter, and Instagram for all my latest updates. If you make this recipe, share a photo on social media tagging @momlovesbaking and using the hashtag #momlovesbaking.