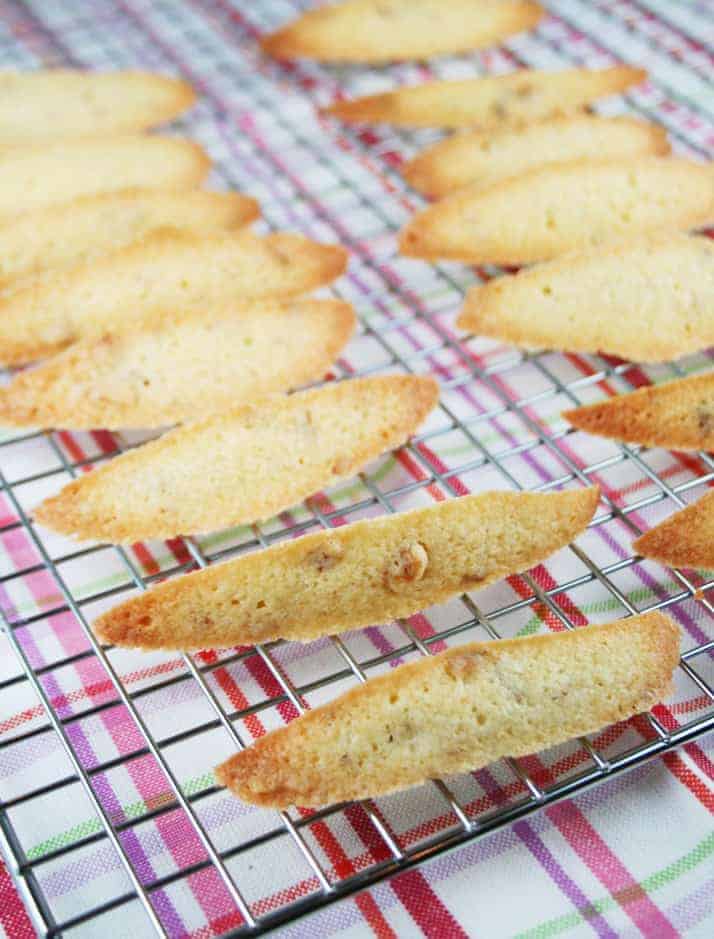 Accordion Treats won the 9th Pillsbury Bake-Off in 1957. Recipe on Pillsbury.com by Gerda Roderer of Berkeley, California.
These treats remind me of a cookie recipe my grandmother used to make called Butterfingers, except hers were dipped in powdered sugar. They would just melt in your mouth. This is a similar kind of butter and nut cookie.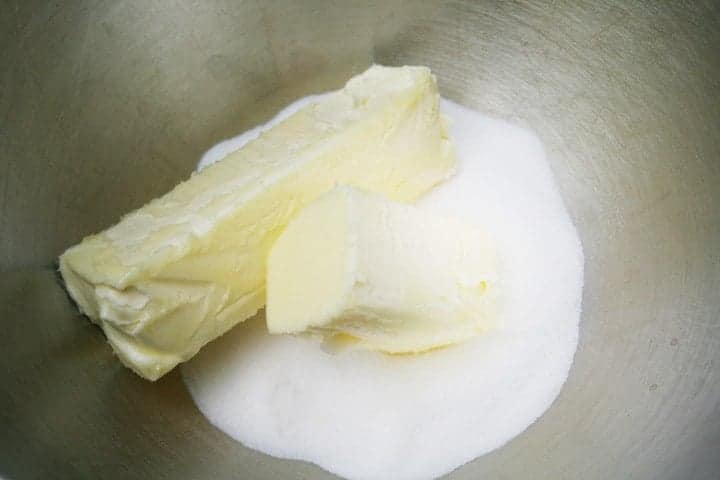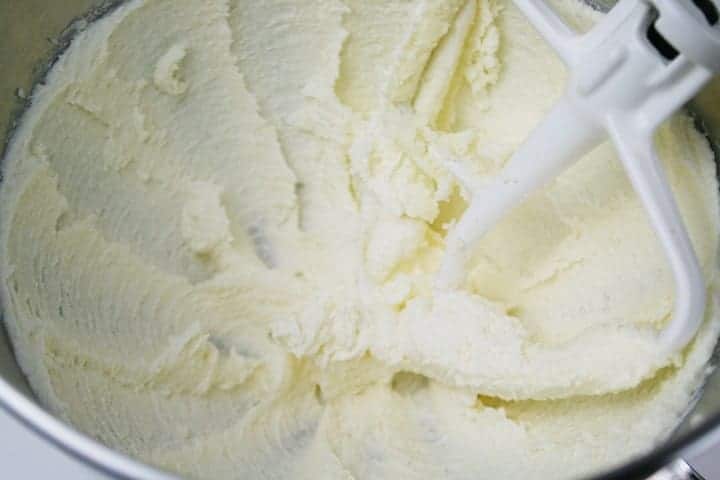 First you beat the butter and sugar together until light and fluffy.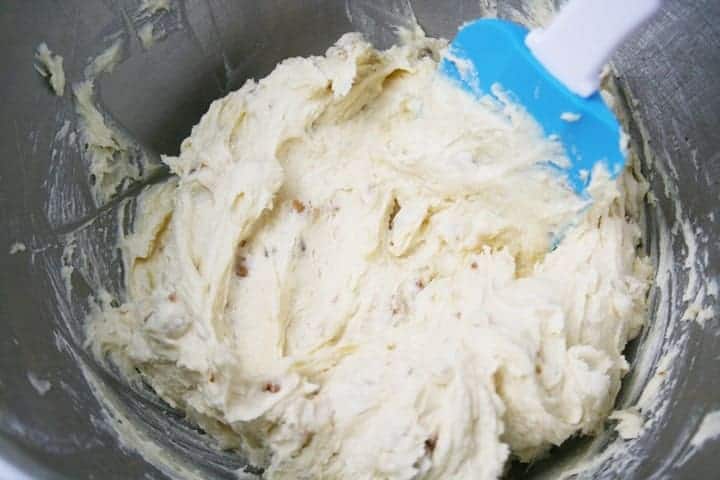 Then you add the vanilla, eggs, flour, salt and nuts. This is the hard part for me. Trying not to eat all of the dough before baking. Does anyone else have that problem?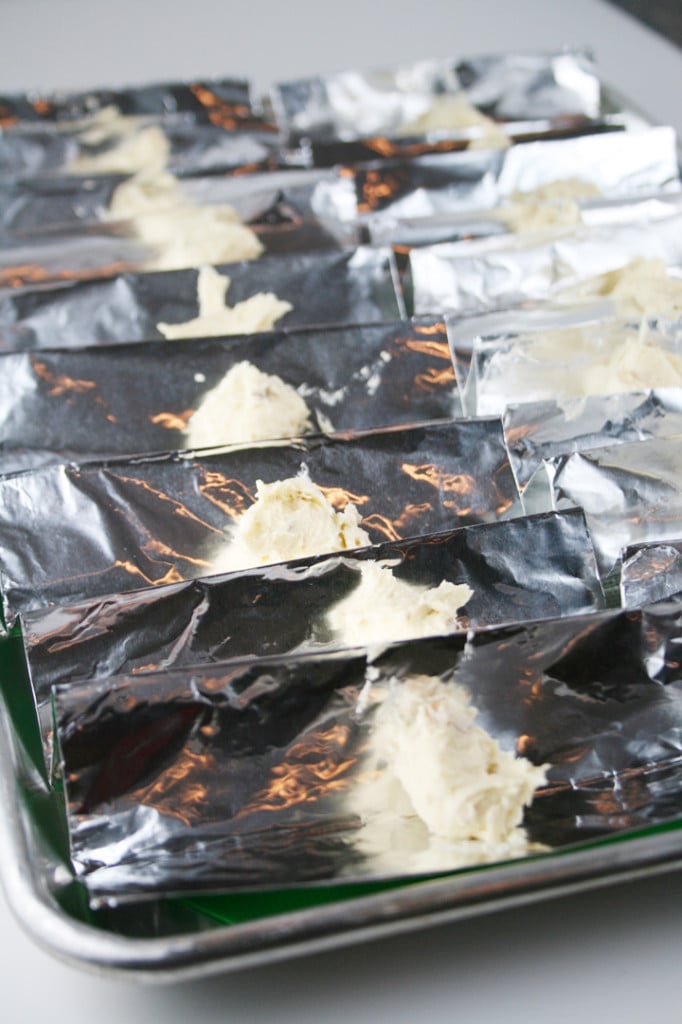 And here's where the recipe gets its name. You create an accordion pleated pan out of aluminum foil, then place a teaspoon full of dough in each fold.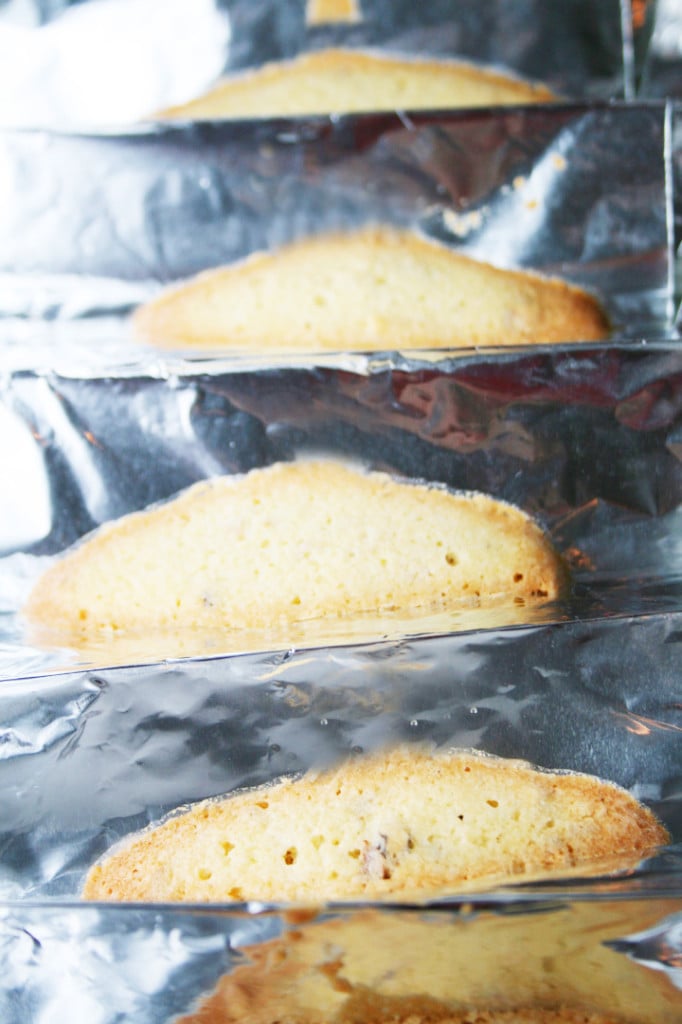 The cookies spread out as they bake. This unique method is an old family recipe that originated in Alsace-Lorraine.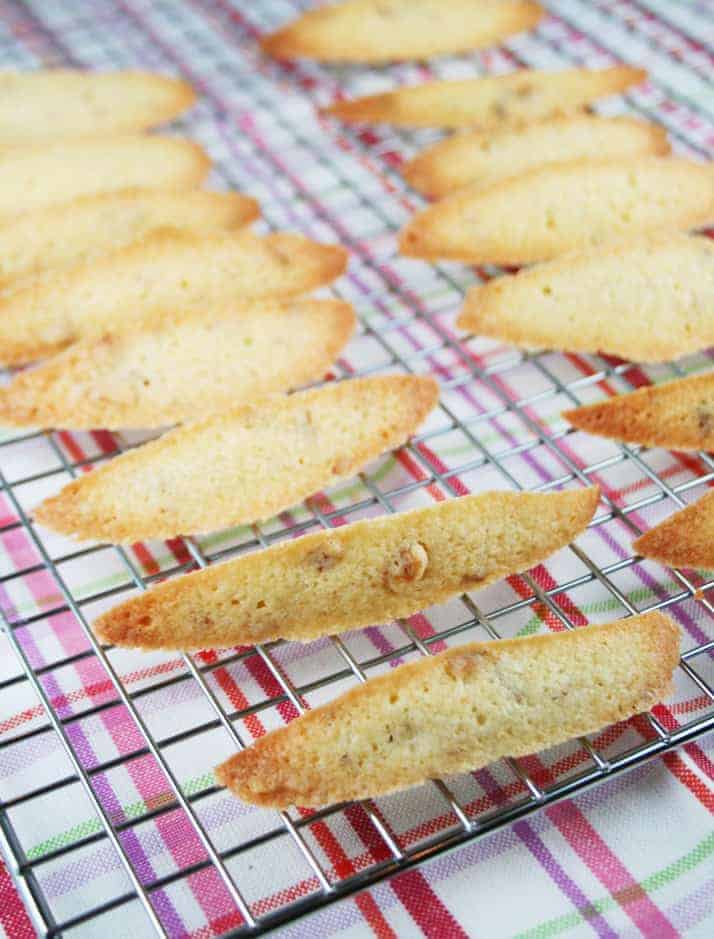 Stay tuned for next week's recipe – Spicy Apple Twists
Accordion Treats
Ingredients
Recipe courtesy of Pillsbury®

2

1-yard sheets heavy-duty foil

3/4

cup

margarine or butter

softened

3/4

cup

sugar

1

teaspoon

vanilla

2

eggs

1

cup

Pillsbury BEST® All Purpose or Unbleached Flour

1/4

teaspoon

salt

1/2

cup

chopped walnuts

if desired
Instructions
Heat oven to 325°F. Fold 1 sheet of foil in half lengthwise. Fold the double-thickness foil crosswise into 1-inch pleats to make an "accordion-pleated" pan. Place on ungreased cookie sheet. Repeat with second sheet of foil.

In large bowl, combine margarine and sugar; beat until light and fluffy. Add vanilla and eggs; beat well. Lightly spoon flour into measuring cup; level off. Add flour and salt; mix well. Stir in walnuts. Drop rounded teaspoon of dough into each fold of foil. (Dough spreads during baking to form 4 1/2 to 5-inch long cookies.)

Bake at 325°F. for 18-26 minutes or until golden brown. Remove cookies from foil; cool completely. Turn foil over for second baking.