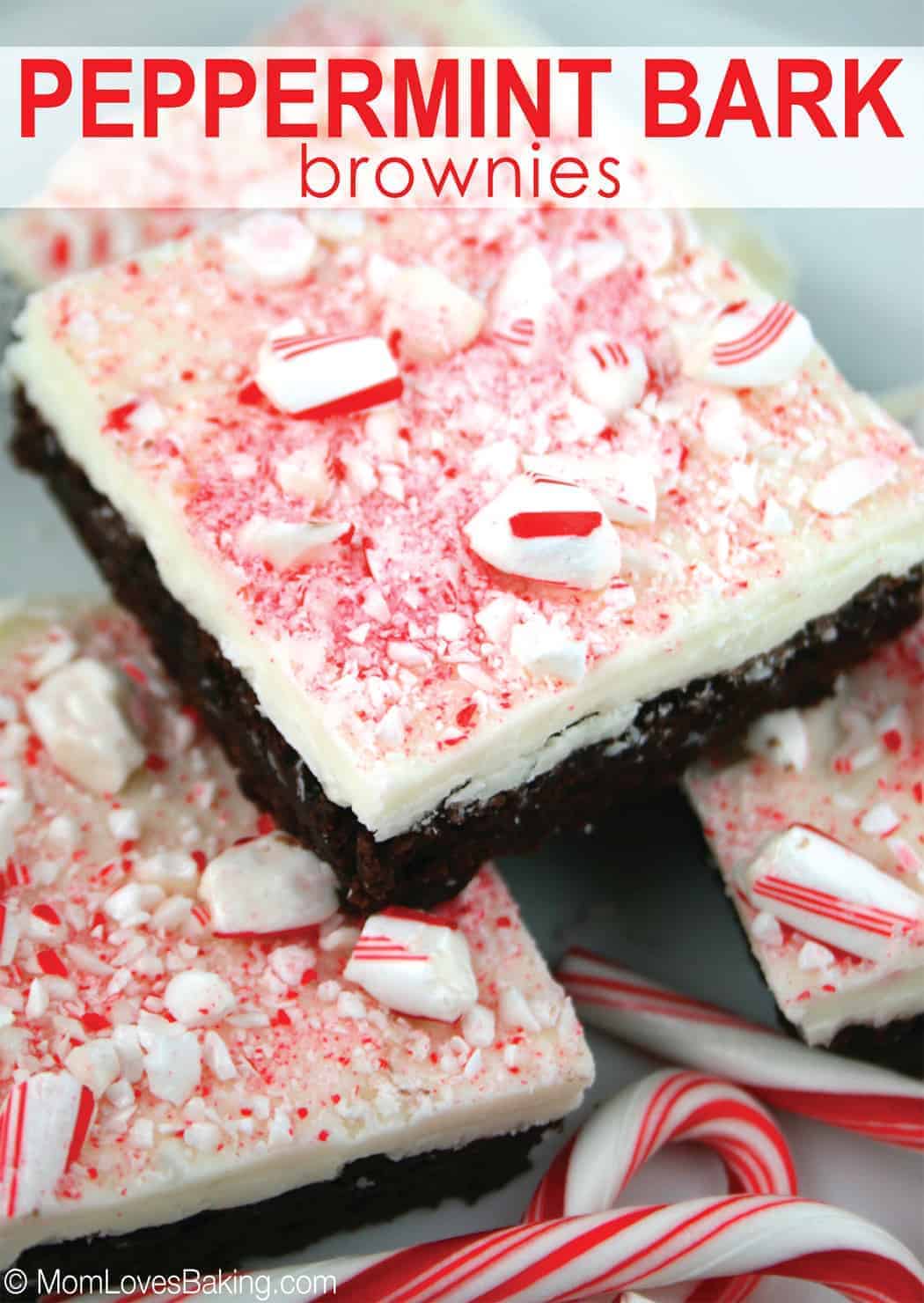 Peppermint bark is my favorite candy at Christmas. I just love mint. Mint tea, mint coffee, mint creamer, mint lip balm, mint shampoo, mint soap. I'm just mint crazy! Anyway, I needed to make brownies for 65 kids at my church last Sunday. I wanted to make them festive but didn't want them to be too complicated. So I used a brownie mix. Then I just melted white chocolate and added crushed candy canes. Easy peezy! And the kids in the youth group loved them. Luckily, I had another very sweet mom helping, so I made 3 dozen peppermint bark brownies and she made 3 dozen plain brownies. It's hard for me to understand but not everyone likes mint. So the non-mint loving kids were covered too. Thanks, Joanna!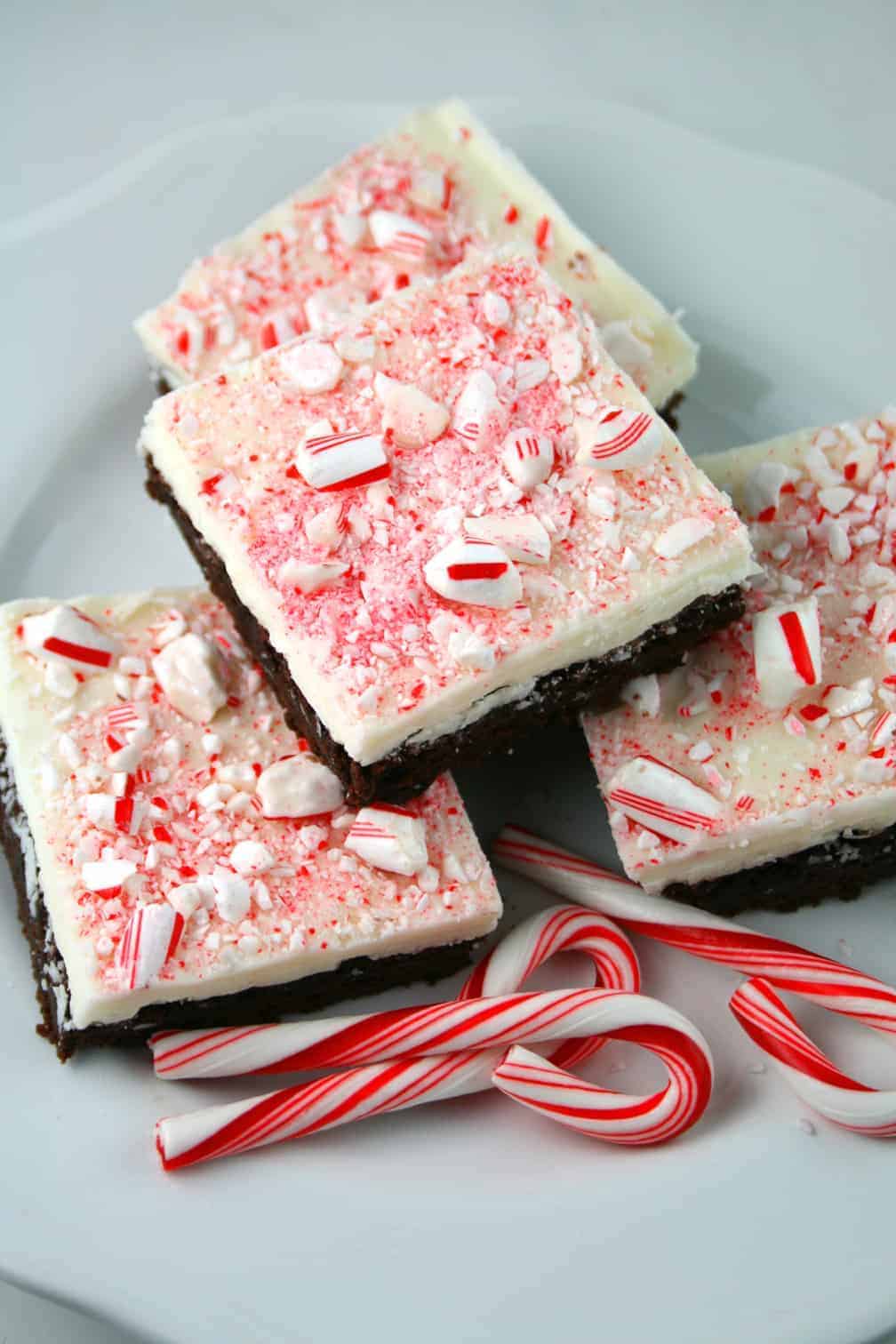 They're so Christmassy and remind me of my favorite candy.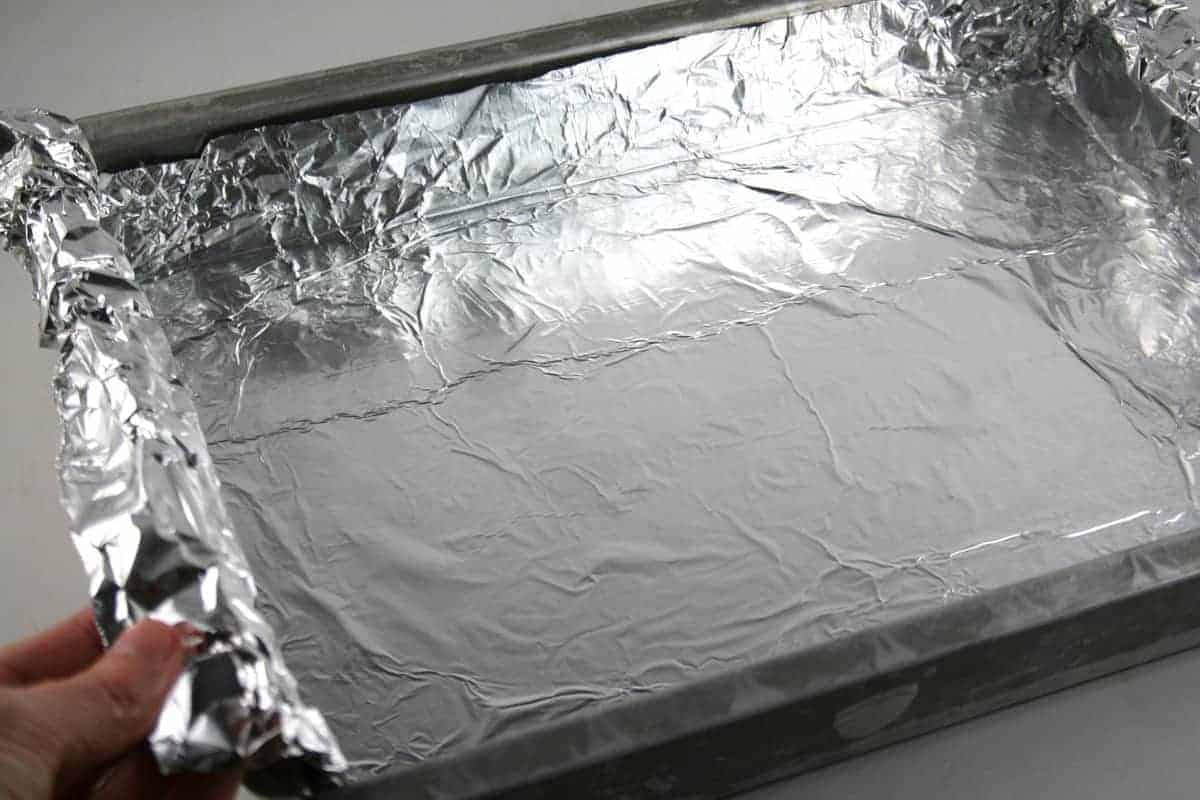 So you start by making a store bought brownie mix. I like to line my pan with aluminum foil, so it's easier to get the brownies out after they're baked. Spray the pan with cookie spray first. Add the foil and press down to the shape of the pan. Spray again.
While the brownies are baking, you can crush the candy canes and prepare the frosting. I used regular sized candy canes but I think the little ones would have been better because they're softer and easier to crush.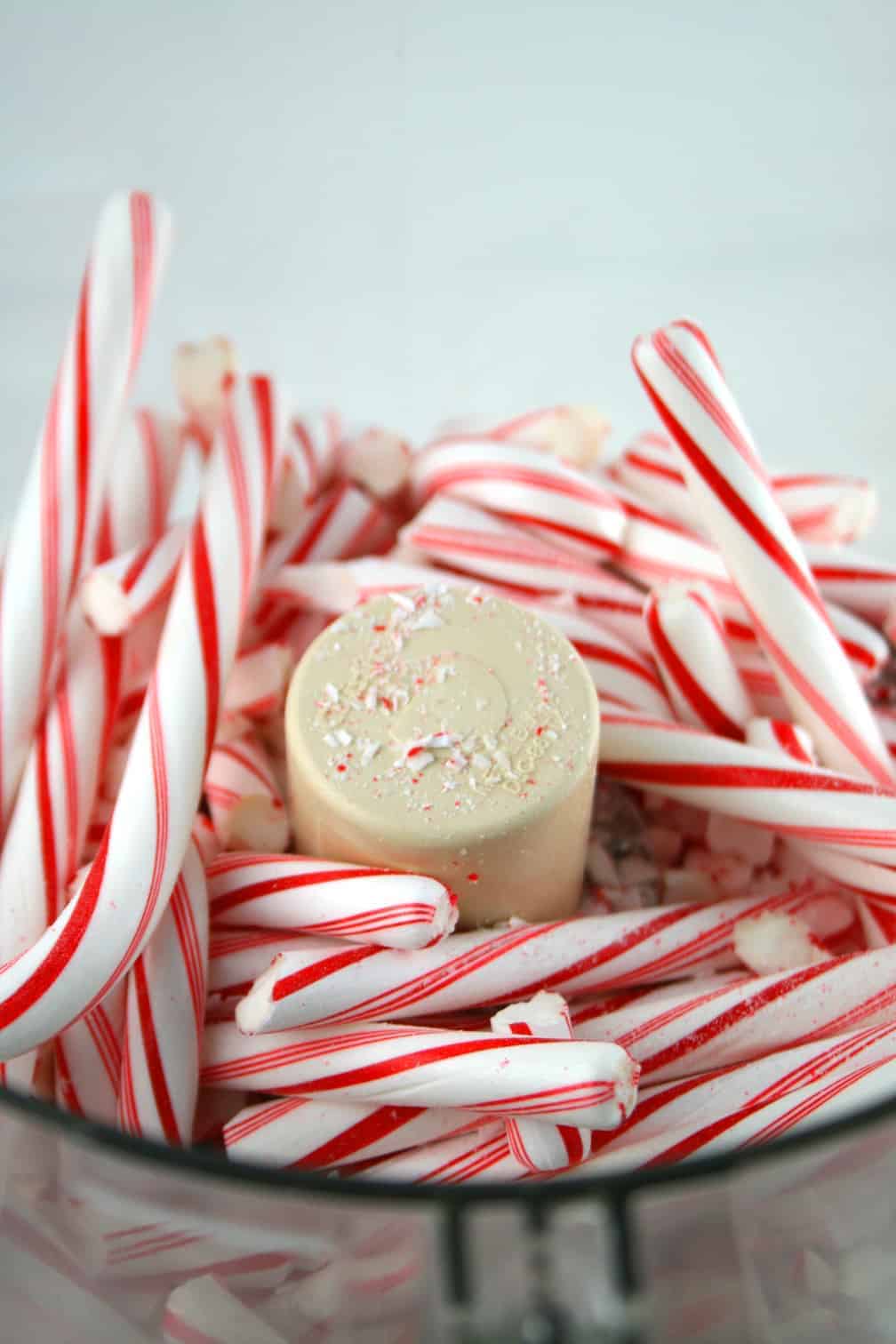 I used my food processor to do the crushing but you could put them in a ziploc bag, seal it and pound with something heavy like a can of tomatoes.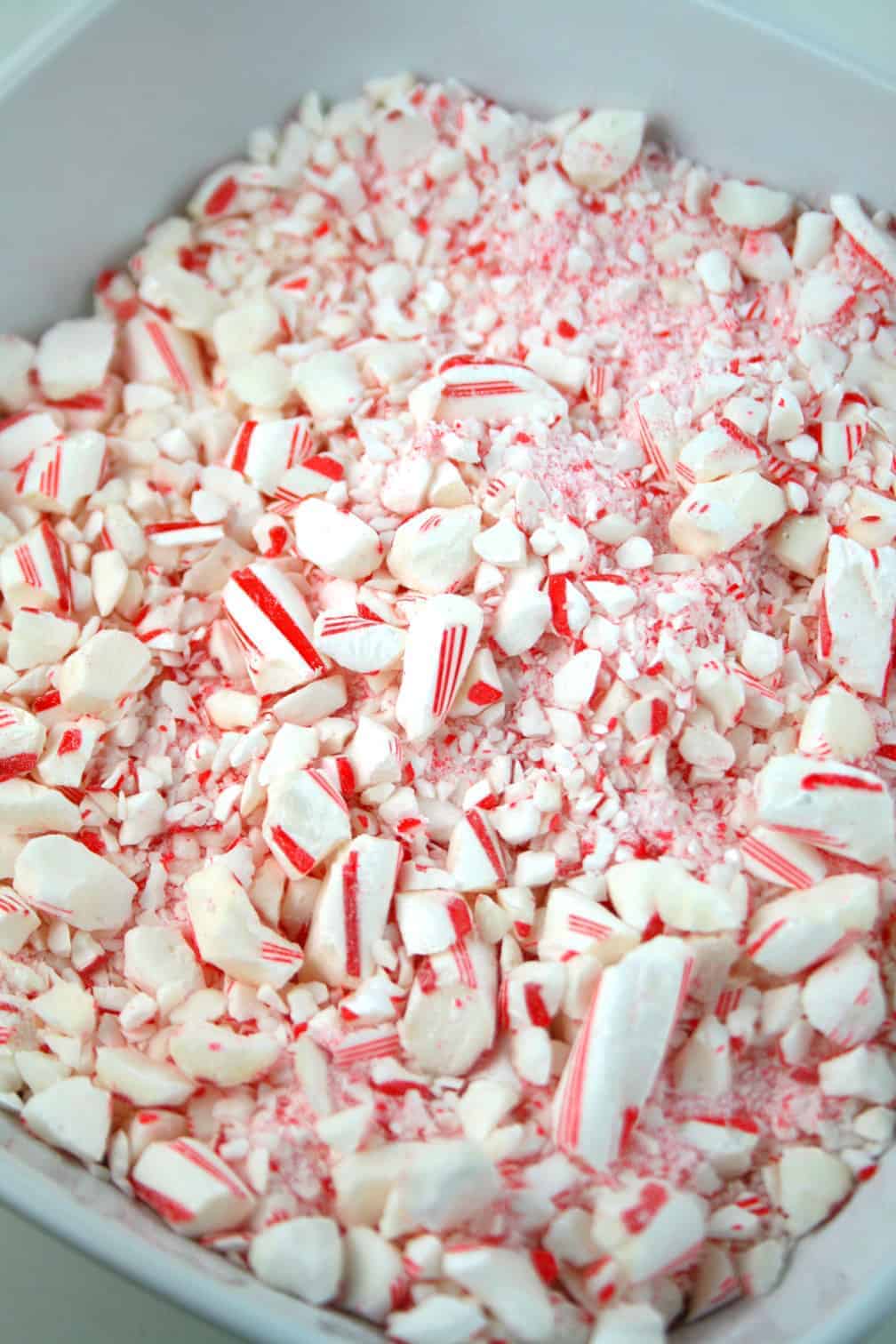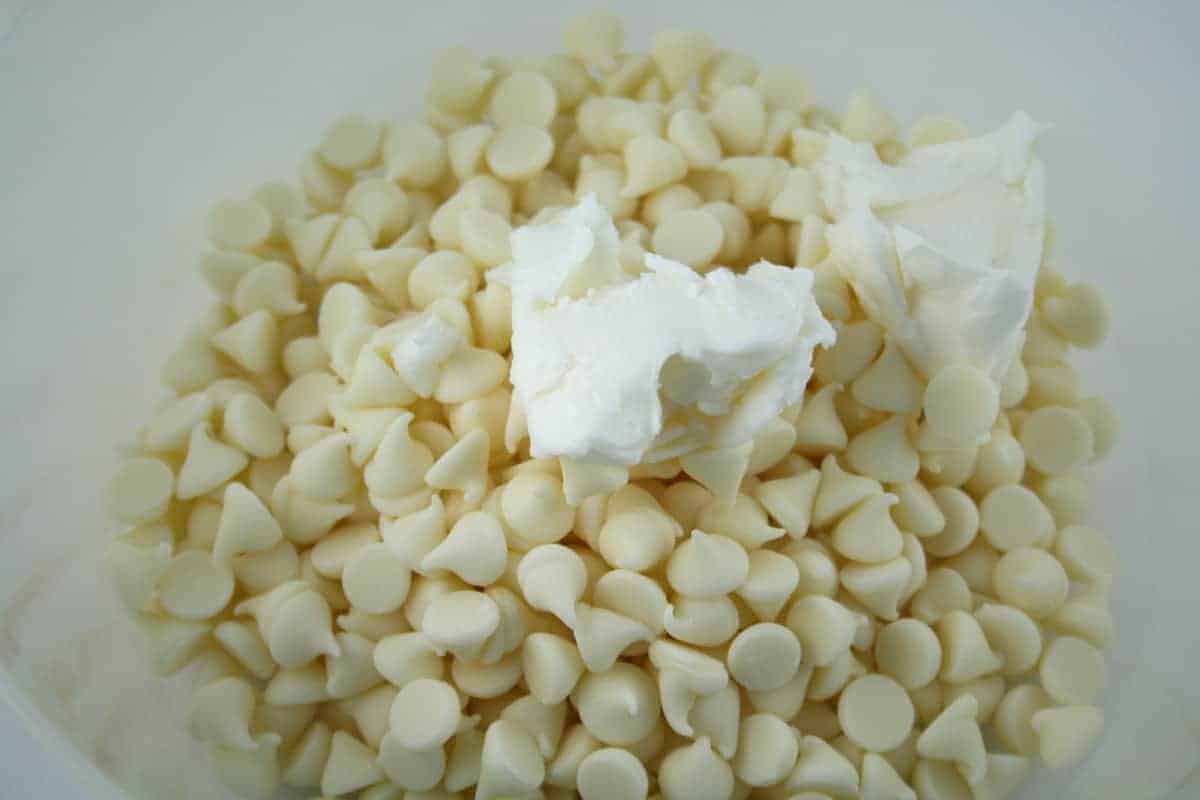 Then you melt your white chocolate chips with shortening in the microwave with some shortening to make it smooth and creamy.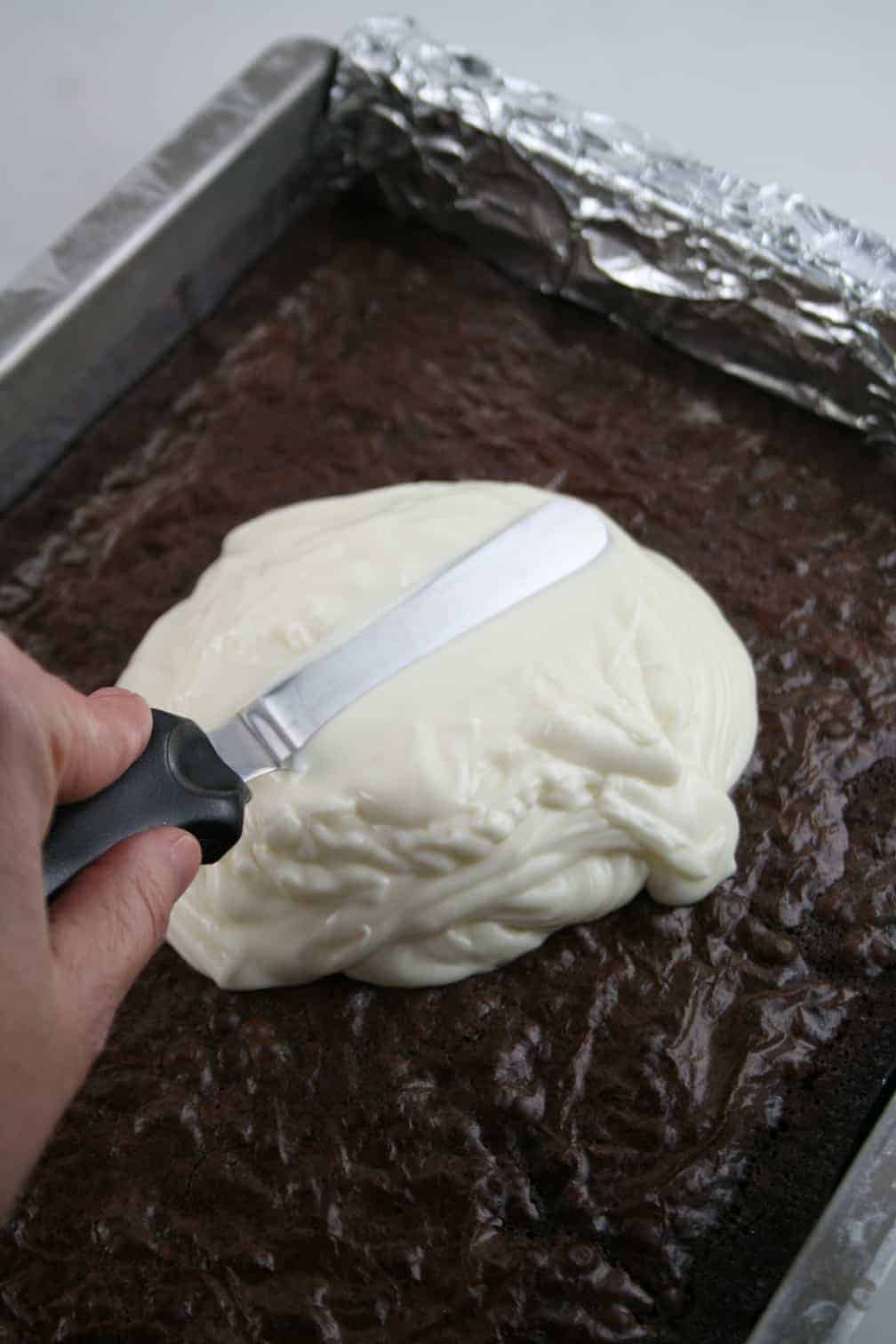 As soon as it's melted, pour onto cooled brownies. Spread evenly and sprinkle with the crushed candy canes. Then refrigerate to let the chocolate set. Super simple and so minty!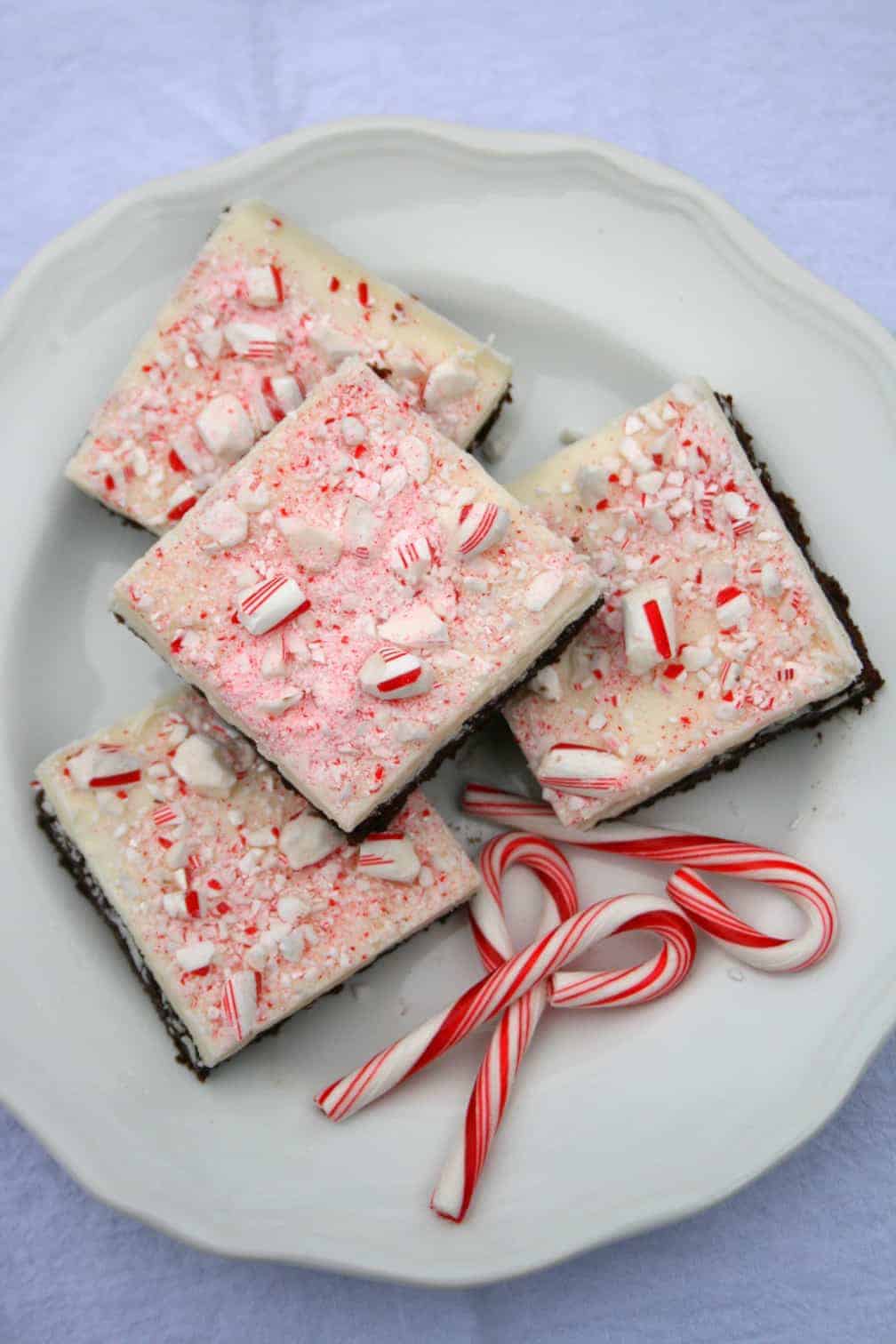 Print Recipe
Easy Peppermint Bark Brownies
I love to doctor up boxed mixes. They're so Christmassy and remind me of my favorite candy.
Ingredients
1

box

brownie mix, plus ingredients needed according to package instructions

18 oz

6

regular sized candy canes

crushed

1 1/2

cups

white chocolate chips

256g

2

tablespoons

heaping, vegetable shortening

32g
Instructions
Preheat oven to 350°F.

Line a 13x9 pan with aluminum foil, spraying pan with cooking spray before and after adding foil. Prepare brownies according to package instructions. Cool as directed.

Place chips and shortening in a medium microwave safe bowl. Microwave on high for 30 seconds. Stir. Microwave for 30 seconds more and stir until smooth. Microwave for 10 more seconds if needed but be careful, white chocolate can burn easily.

Pour melted chips onto cooled brownies. Sprinkle with crushed candy. Place in refrigerator to set, about 30 minutes. Serve immediately or store in airtight container for 3 days at room temperature or 1 week in refrigerator.
Nutrition
Calories:
266
kcal
|
Carbohydrates:
40
g
|
Protein:
3
g
|
Fat:
11
g
|
Saturated Fat:
5
g
|
Polyunsaturated Fat:
1
g
|
Monounsaturated Fat:
4
g
|
Trans Fat:
1
g
|
Cholesterol:
4
mg
|
Sodium:
108
mg
|
Potassium:
48
mg
|
Fiber:
1
g
|
Sugar:
30
g
|
Vitamin A:
5
IU
|
Vitamin C:
1
mg
|
Calcium:
34
mg
|
Iron:
1
mg