This shop has been compensated by Collective Bias, Inc. and its advertiser. All opinions are mine alone. #NourishWhatMatters #CollectiveBias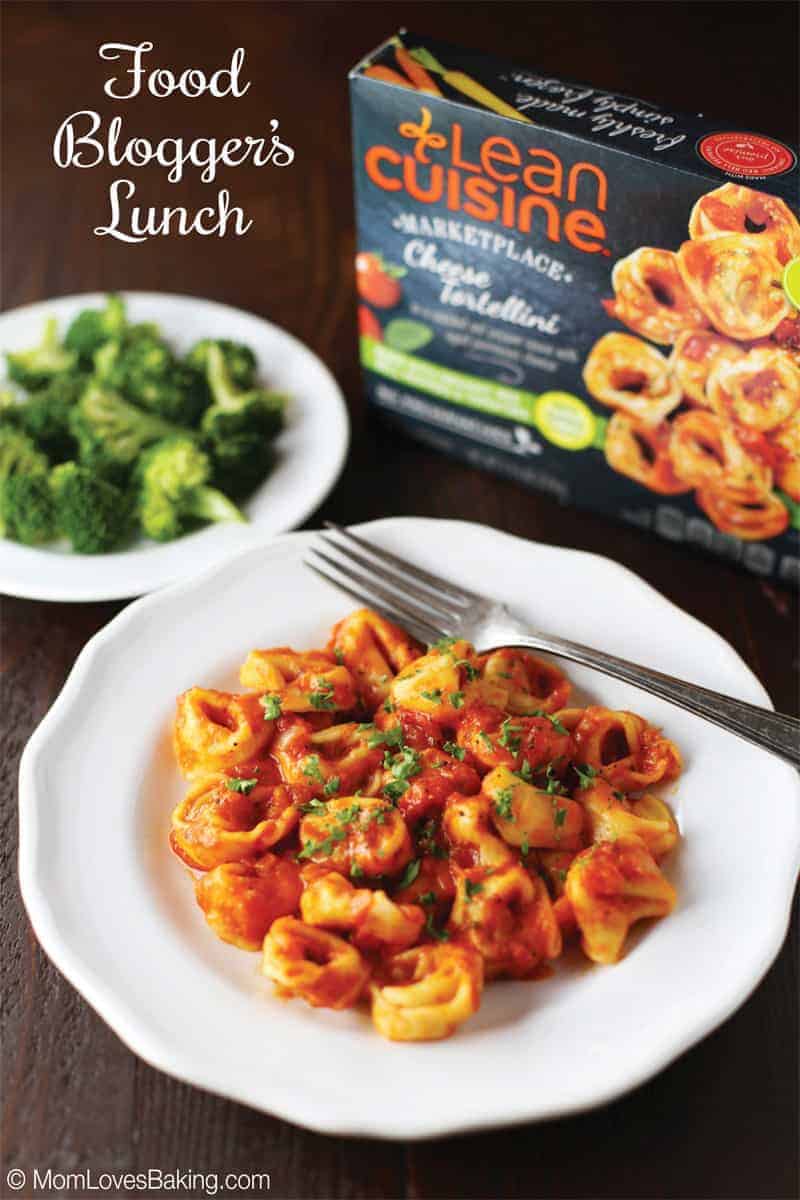 I'm a busy blogger and although I make food for a living, sometimes I can't eat the food because I need to take photos first. LOL! And yes, I totally get the irony. Making food I can't eat makes me even more hungry. What to do! Enter Food Blogger's Lunch.
LEAN CUISINE® MARKETPLACE meals are quick, easy and so delicious. I love to serve them with a salad on the side or extra veggies I have in the fridge from the night before. Lean Cuisine meals are always so flavorful and they are the perfect amount of food to keep me going
This Cheese Tortellin is so good. It really hits the spot. I added a little fresh parsley for color and served with steamed brocoli.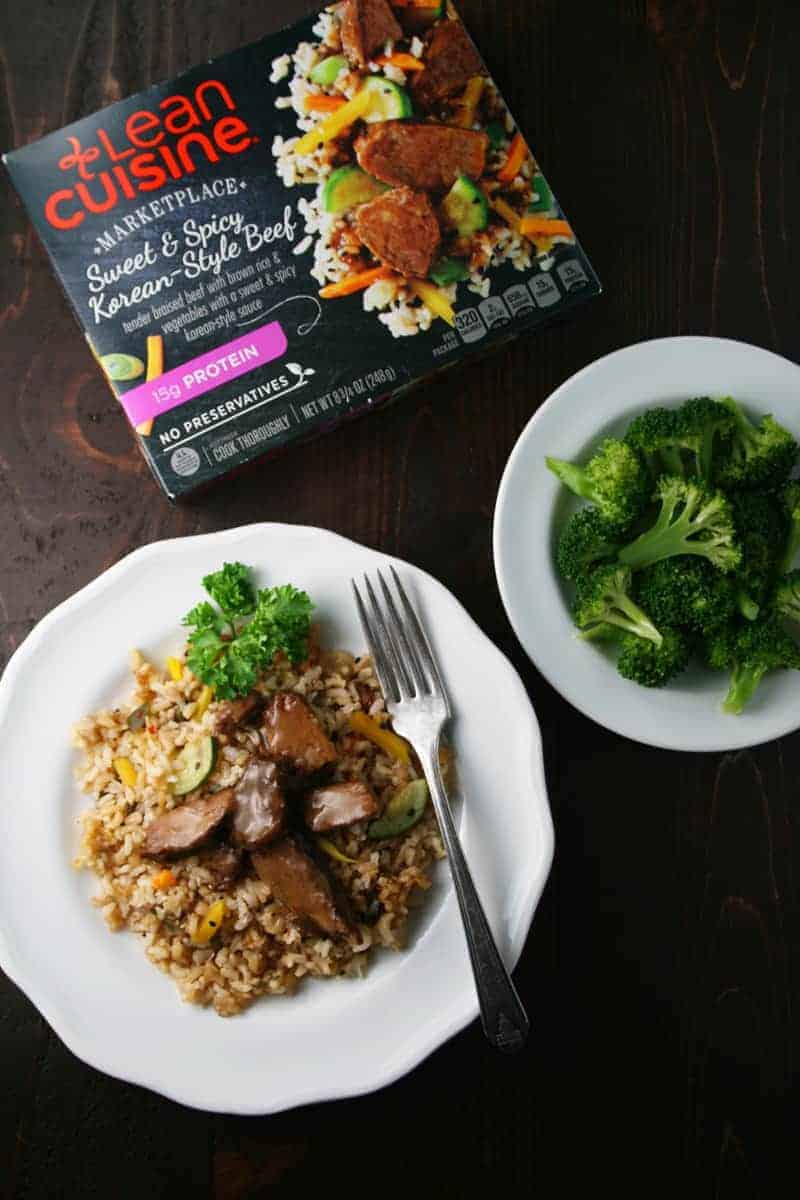 I love how I can just grab a LEAN CUISINE® MARKETPLACE meal out of the freezer and it's ready in 5 minutes or so! Then I have the energy and nourishment I need to continue working, taking photos and doing my blogging thing.
This Sweet & Spicy Korean-Style Beef is another one of my favorites. Not only is it tasty, it's packed with protein. 15 grams to be exact! That makes it a real winner in my book.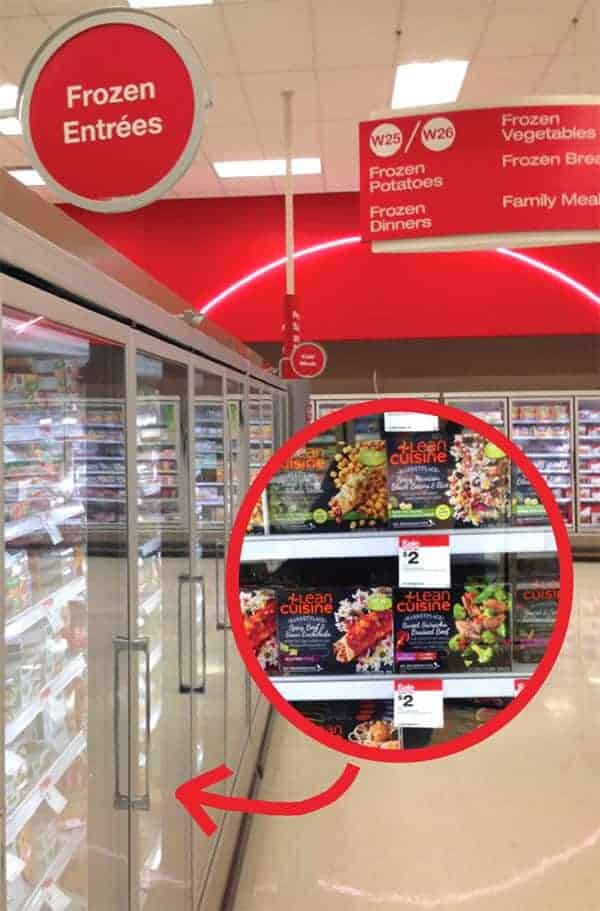 LEAN CUISINE® MARKETPLACE is easy to find at Target in the frozen entrees section. They're on sale now, plus there is a $1 off 5 coupon starting on Jan. 3.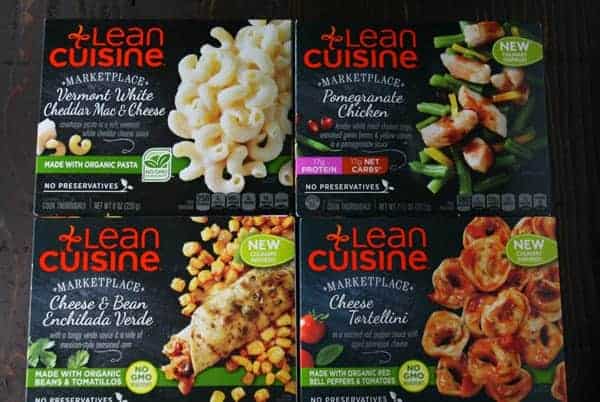 Here are just a few of the awesome meals to to choose from. Lean Cuisine has so many good for you options - protein packed options, organic ingredient options, non-GMO options - to help you maintain a balanced diet.
Lean cuisine also has a really cool community and reward site called Well Being that you might want to check out.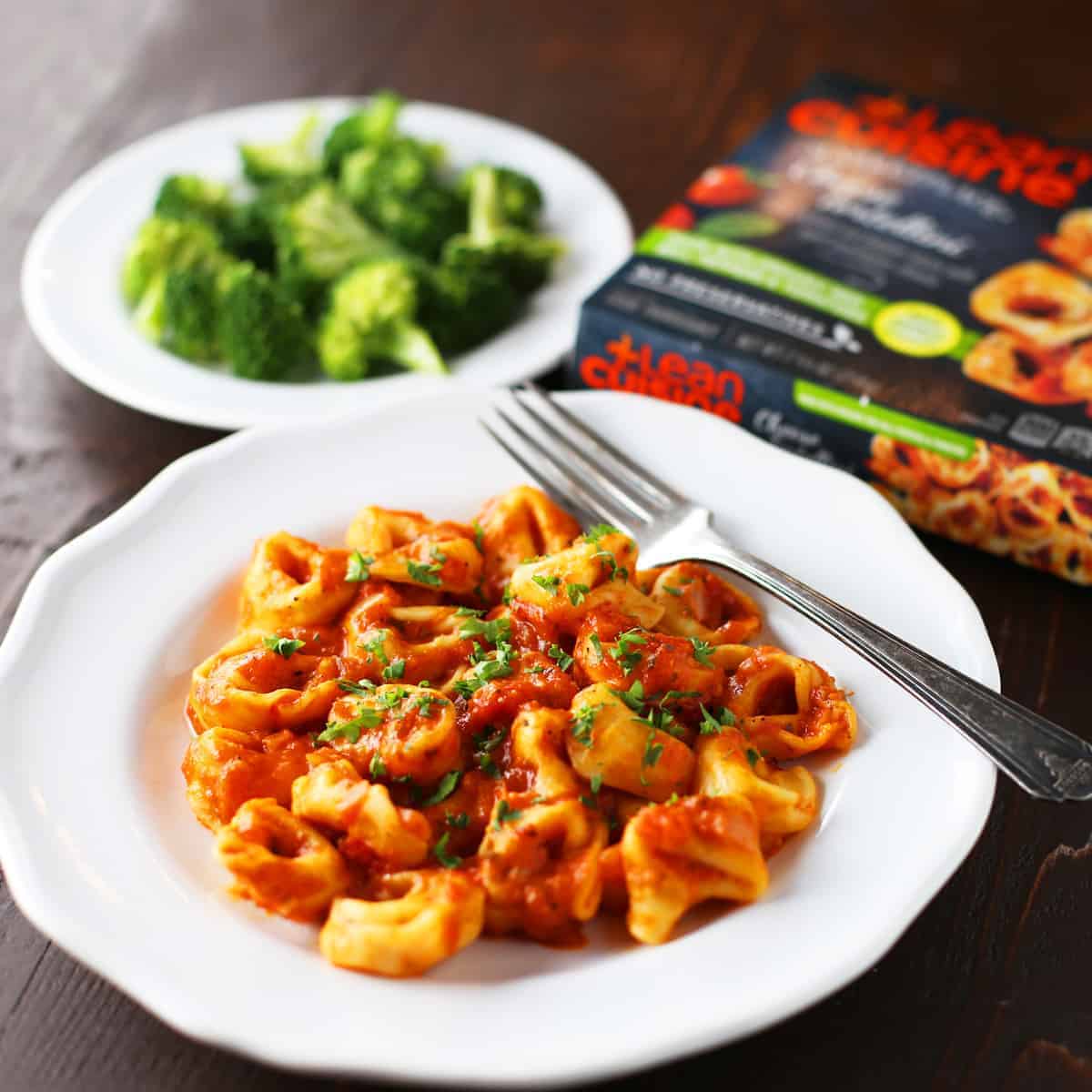 Cheese Tortellini is one of my favorite Lean Cuisine meals but there are so many more to choose from. Check out amazing these flavors, just to name a few.
What is your favorite LEAN CUISINE® MARKETPLACE flavor?
Roasted Chicken and Garden Vegetables
Creamy Basil Chicken with Tortellini
Fiesta Grilled Chicken
Sweet & Sour Chicken
Chicken with Almonds
Sesame Chicken
Chicken Pecan
Chicken with Peanut Sauce
Salmon with Basil
Sesame Stir Fry with Chicken
Butternut Squash Ravioli
Ginger Garlic Stir Fry with Chicken
Lemon Pepper Fish
Tortilla Crusted Fish
Parmesan Crusted Fish
Orange Chicken
Chicken Teriyaki Stir Fry
Chicken Fried Rice
Apple Cranberry Chicken
Thai-Style Noodles with Chicken
Chile Lime Chicken
Mushroom Mezzaluna Ravioli
Ranchero Braised Beef
Spinach Artichoke Ravioli
Asparagus & Cheese Ravioli
Ricotta Cheese & Spinach Ravioli
Spicy Beef & Bean Enchilada
Spicy Mexican Black Beans & Rice
Sweet Sriracha Braised Beef