So this isn't about food, but I wanted to share my recent trip with you. I went to Minneapolis to attend a photography workshop, so I could learn how to use my DSLR camera on manual settings. Up to now, I've been shooting in automatic mode and wanted to expand my horizons.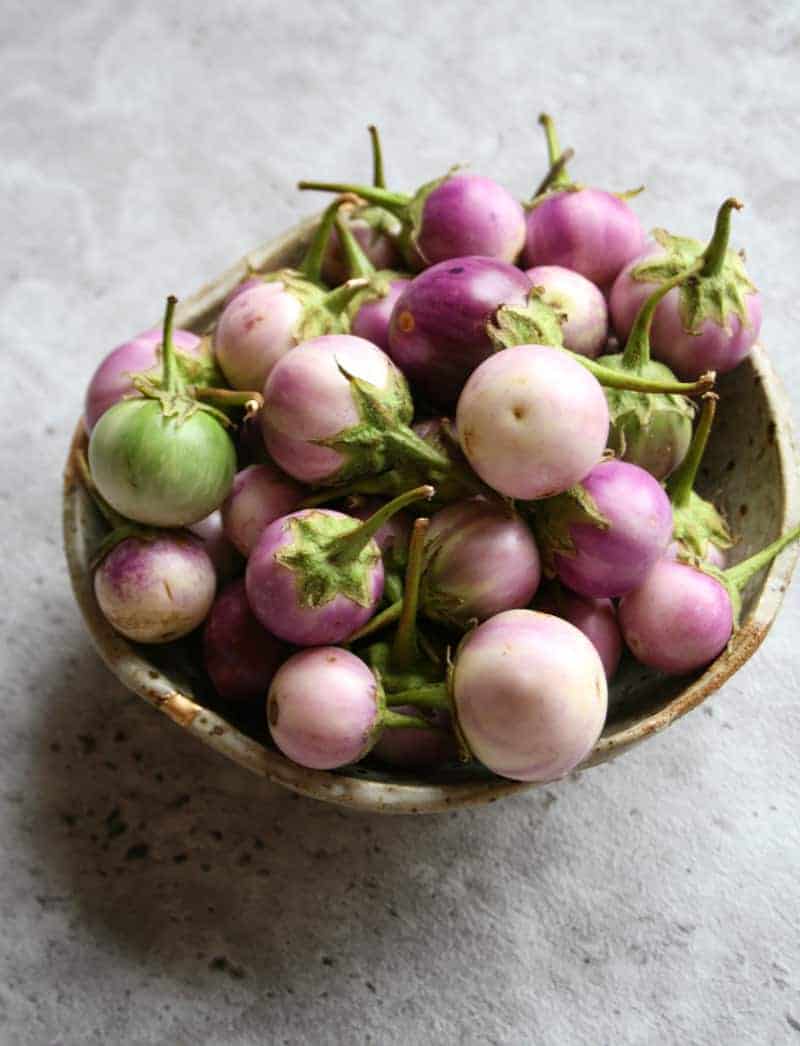 Have you ever heard of Pinch of Yum? It's an awesome blog with beautiful food photos taken by the talented Lindsay Ostrom. When I found out she was teaching a workshop, I knew that I just had to go. Check out her blog and you'll see what I mean.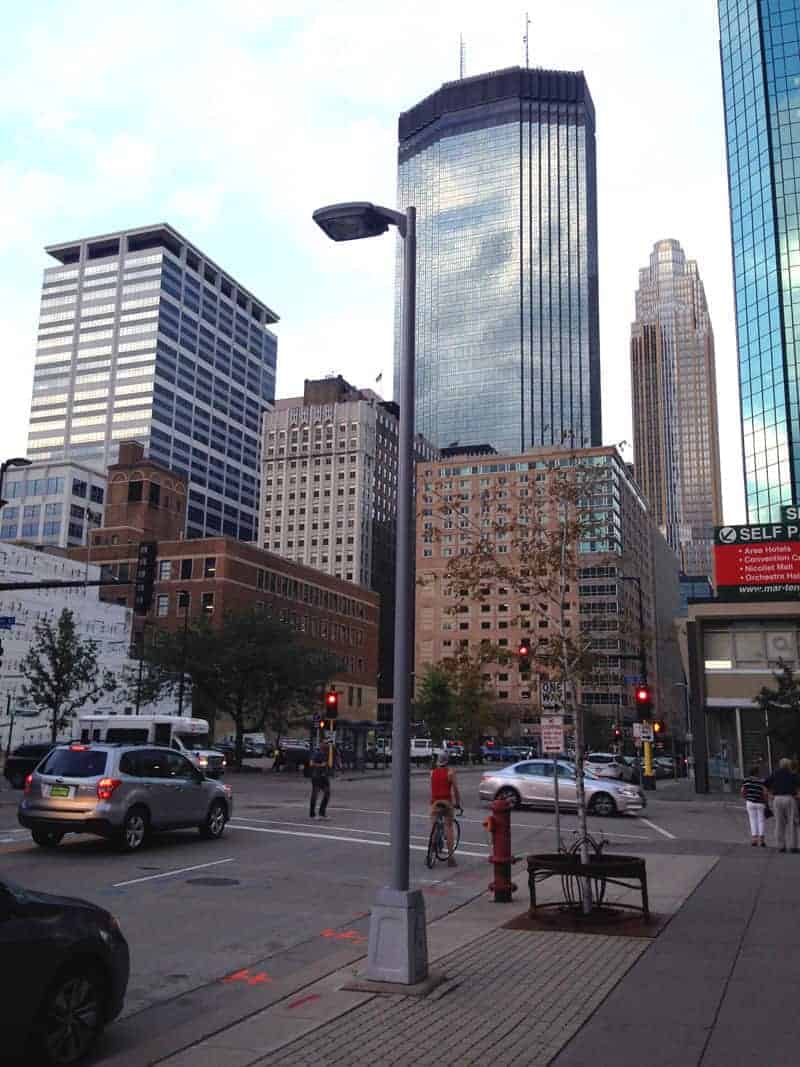 The only problem was that I am really scared of flying. Since the workshop was being held in Minneapolis and I'm in Atlanta, I had no choice. I had to fly.
This was a big deal for me. It might sound silly, but going away for the weekend, by myself, without my family and on a plane was very hard for me. My husband and I have been married almost 14 years and have 2 children. In that time, I've only flown by myself one other time. And that was to a funeral.
Staying in a hotel by myself was something else I have rarely done since I've been married. I think I did it one other time when I went to a scrapbooking retreat for a weekend. But that was just a couple hours drive from home.
Sometimes you just have to come out of your comfort zone to be able to grow, so that's what I did. It wasn't easy for me, but I'm so glad I went. I learned so much and met some wonderful people.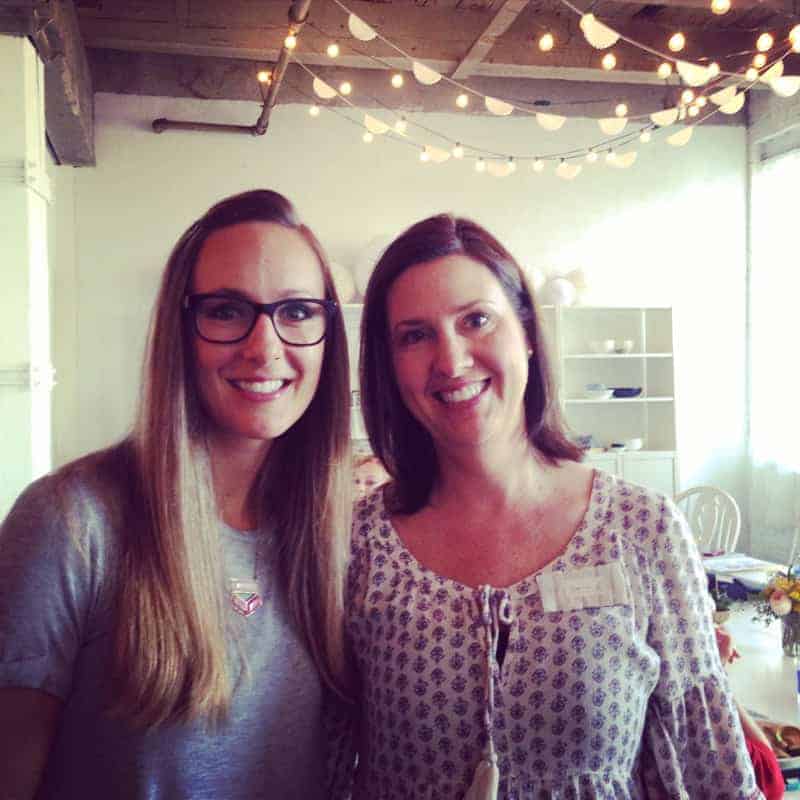 After following her blog for over a year and seeing her videos on Food Blogger Pro, it was so nice to finally meet Lindsay. She's super sweet and a very good teacher too.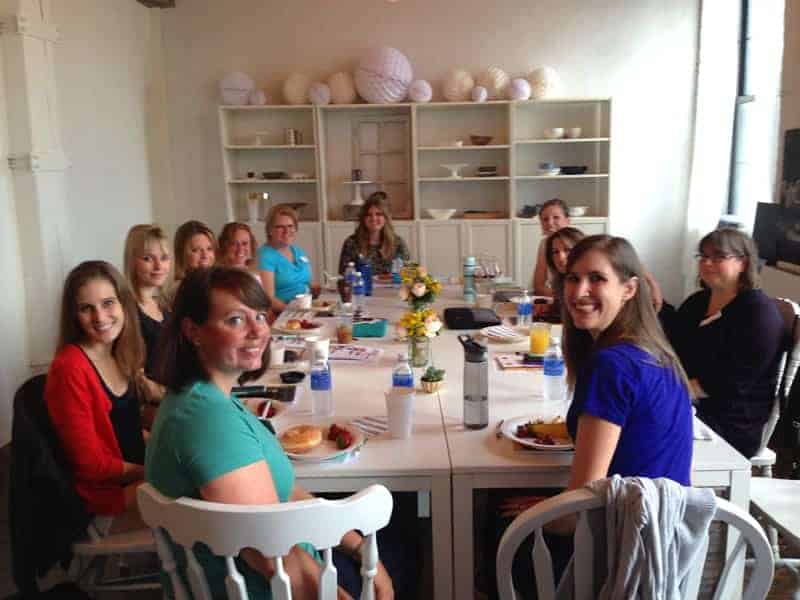 It was also great to meet these 12 lovely ladies (mostly bloggers). We are now in a very special "club". We all got to attend the very first Pinch of Yum Photography Workshop. So we've got that goin' for us!
The workshop was held in the 2nd floor studio of a funky old building on the outskirts of the city. Lindsay and her team did such a nice job of decorating the studio to make it cozy and cute. There were several vases of these beautiful flowers on the main table.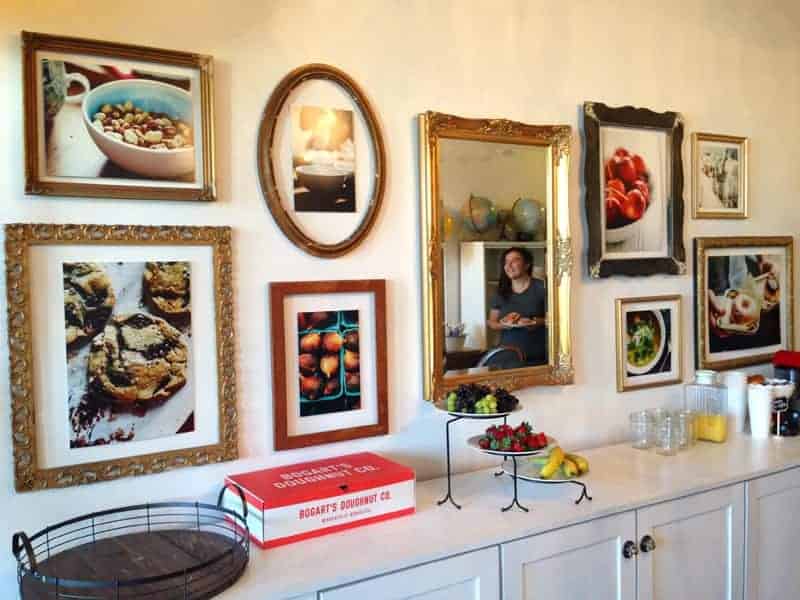 Then there was this gorgeous collage of framed food photos. I thought it was so creative. (The girl in the mirror is Abby, Lindsay's assistant.)
There was an amazing assortment of food at the workshop too. We had plenty of delicious "fuel" to keep us going.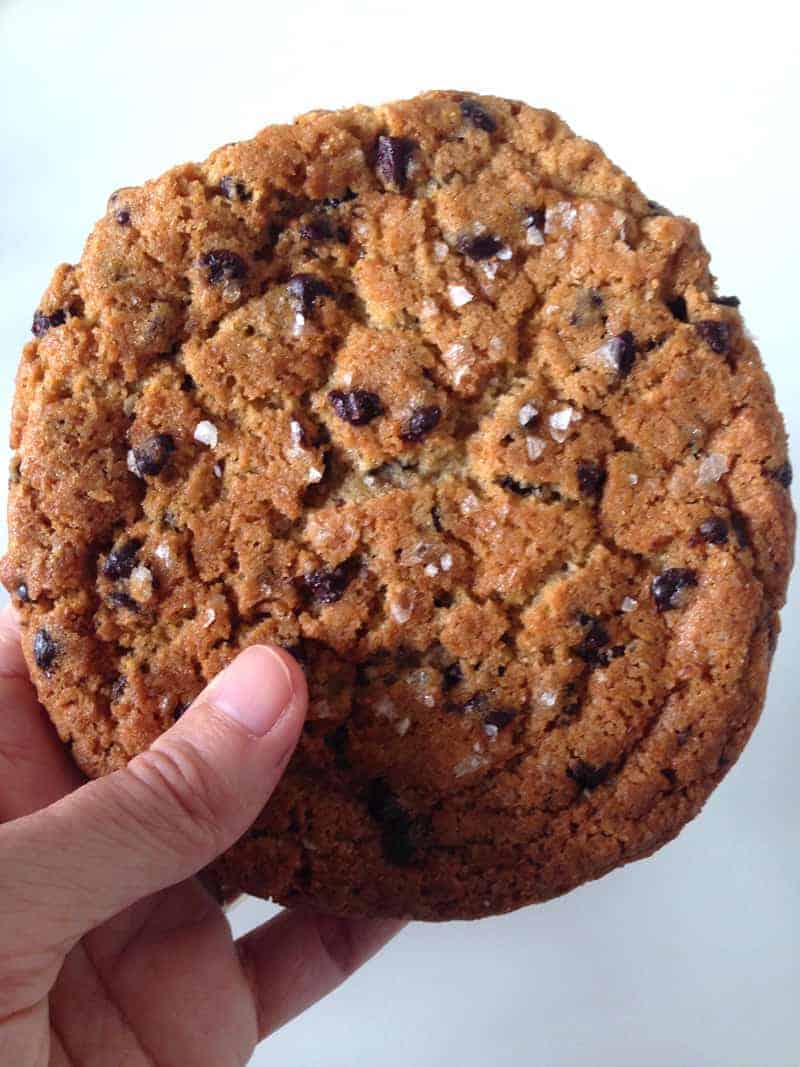 This was one of my favorite things on the menu - a giant chocolate chip cookie as big as my face! And yes, I ate the whole thing (not all at one time though.)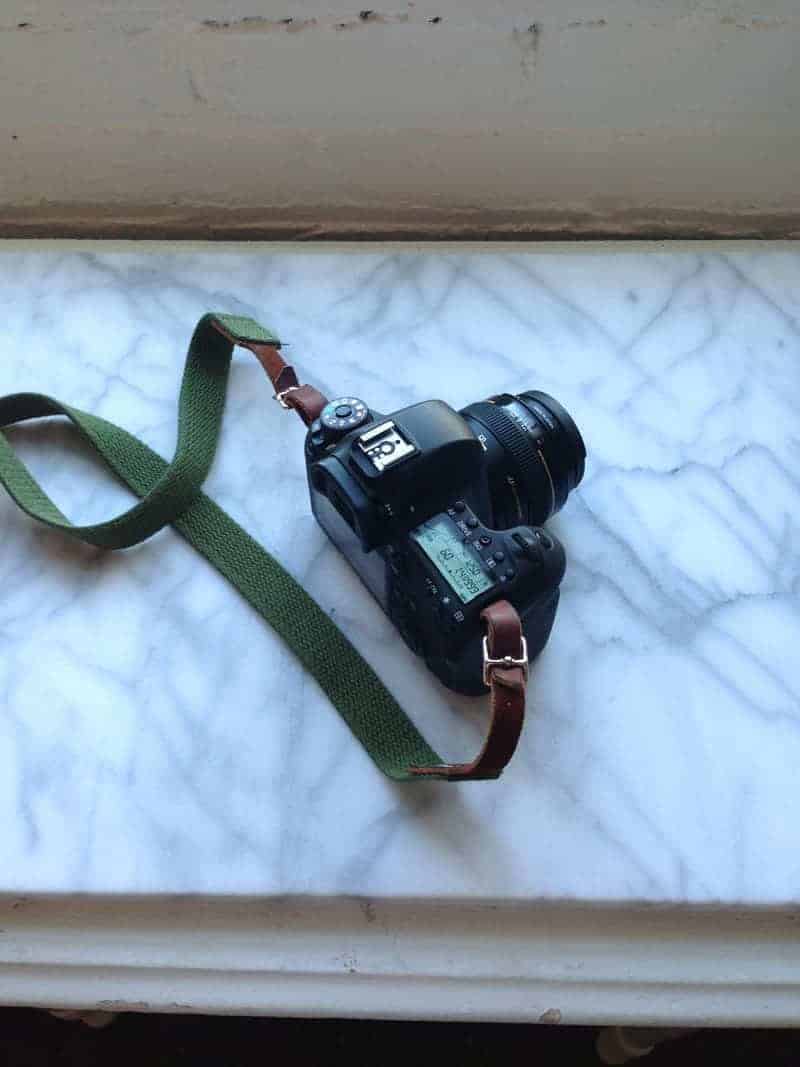 One of Lindsay's cameras and a cool camera strap which I really want to find on Etsy. I also need one of these marble slabs which makes a fabulous background for food photos.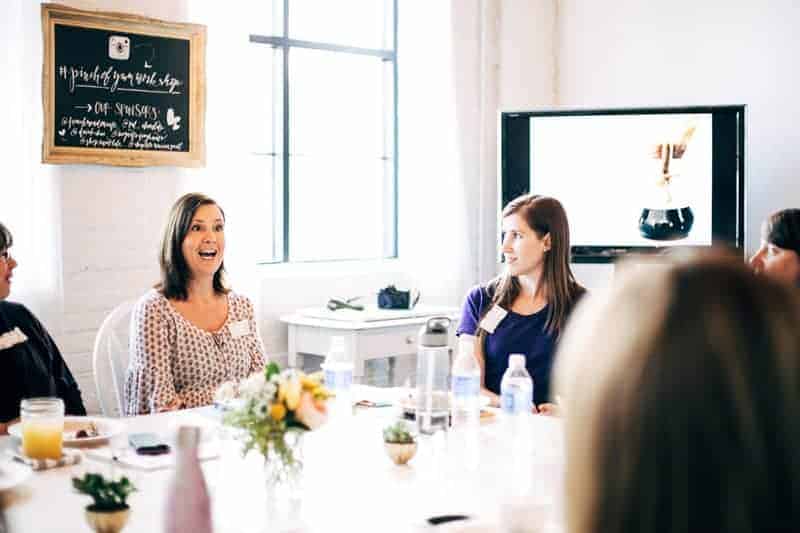 One of the first things we did when we got there was to introduce ourselves. I have such a goofy look on my face. I'm probably saying something like, I can't believe I actually made it here. I survived the flight! (Photo credit - Abby.)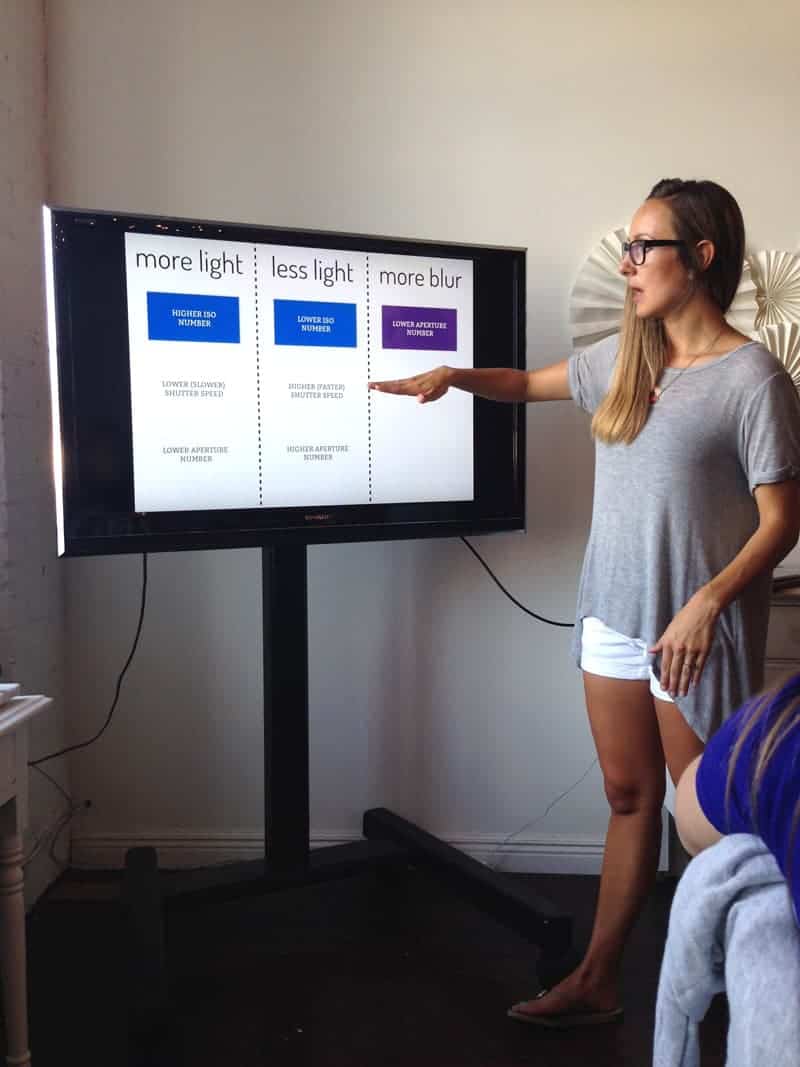 Lindsay was so organized! I learned so much about how to use light and how to adjust apeture, shutter speed and ISO on my camera. I also learned that I needed to get a better lens.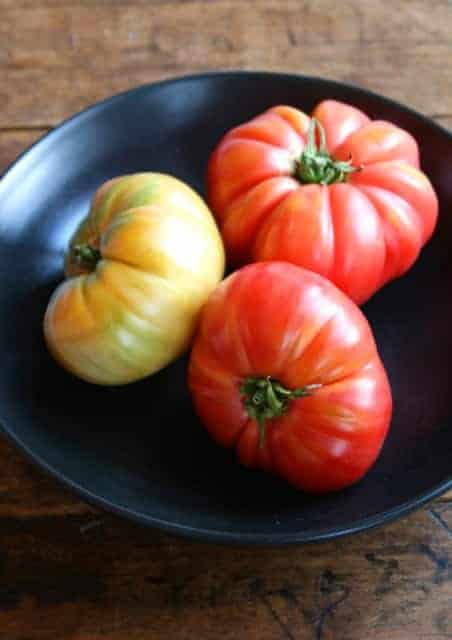 We had lots of free time to practice taking photos on our own. I was a bit frustrated because my lens wouldn't allow me to go below a 4.5 apeture.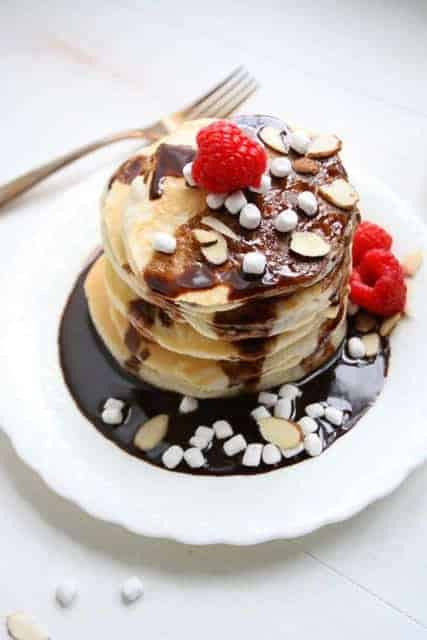 I took a bunch of photos at the workshop, but I think this one was the best. I partnered with another student, Krista, to garnish these pancakes and stage this shot. What do you think?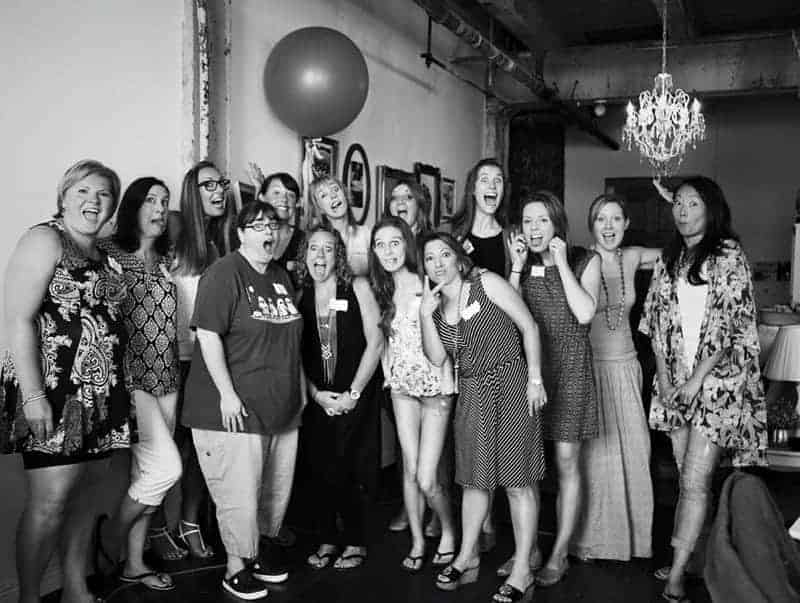 The obligatory crazy photo. From left: Amber, me, Lindsay, Kathy, Colleen, Megan, Jessica, Amy, Julie, Carla, Lindsay, Tessa, Angela, and Krista. (Photo credit - Abby.) Such a fun pic. Love it!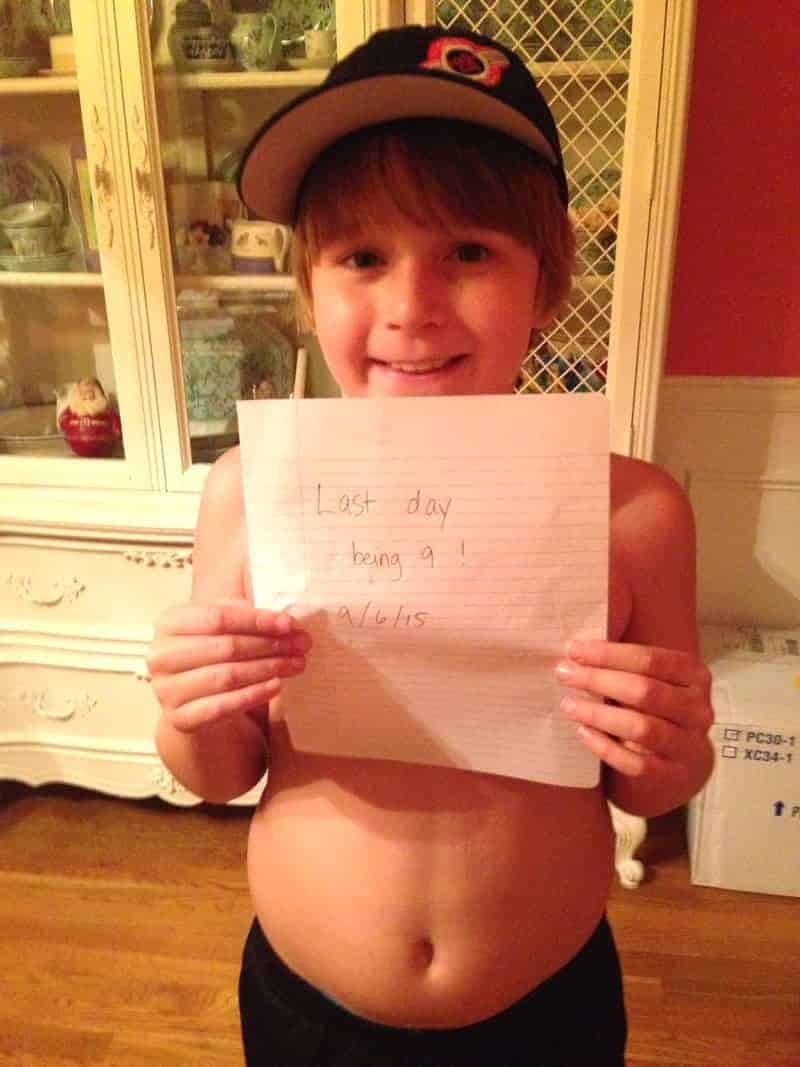 The workshop was a blast and I'm so happy that I went. But the best part was getting back home in time to see this little guy on his birthday. Turning 10 is extra special and I wouldn't miss it for the world.
Stay tuned for a birthday cake post, coming soon.