My mom turned 75 this year and since Mother's Day is coming up, I thought it was the perfect time to write 75 REASONS WHY I LOVE MY MOM. Also wanted to inspire YOU to do the same.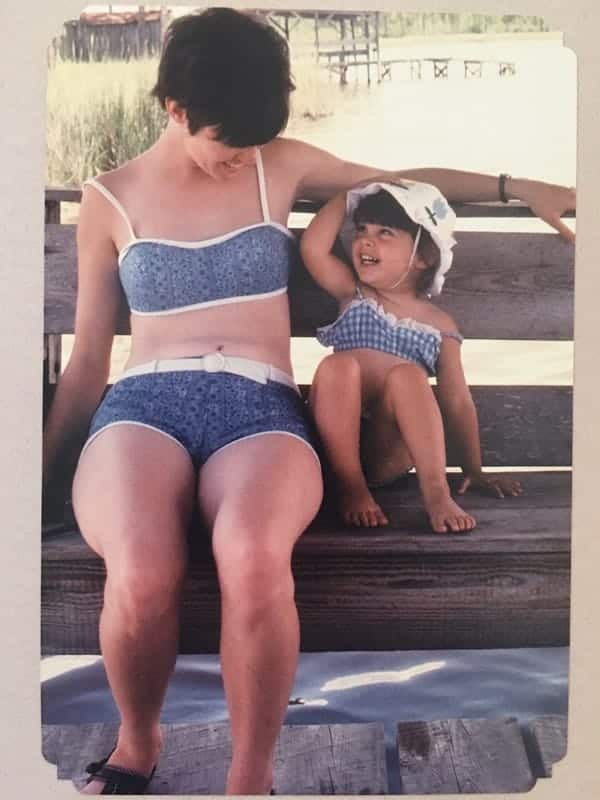 75 Reasons Why I Love My Mom
1) She's always cheerful.
2) She's very creative.
3) She gives good advice.
4) She's a great teacher.
5) She's a talented musician.