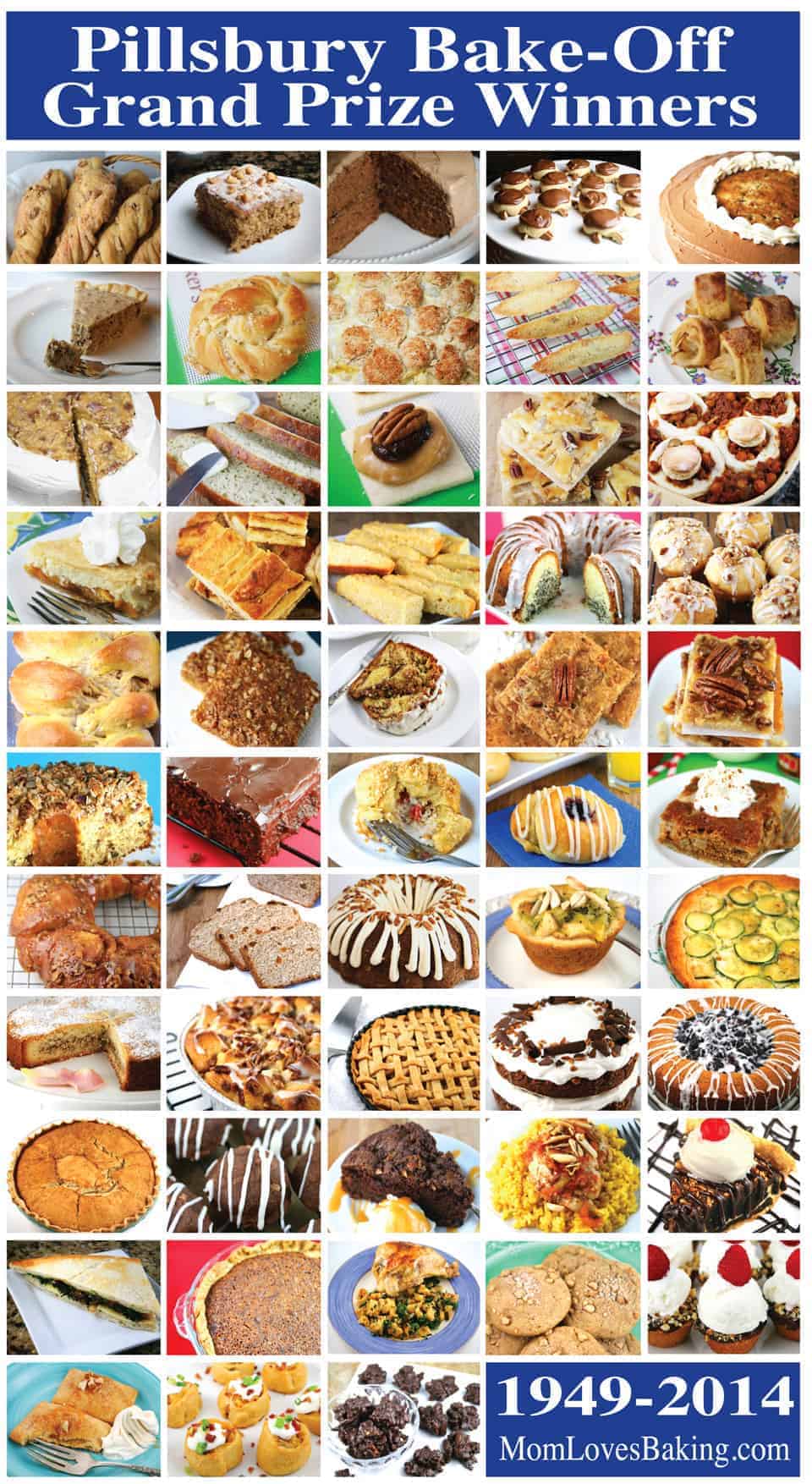 I did it! I made ALL of the Pillsbury Bake-Off Grand Prize Winners in one year! 52 in 52 weeks! Plus the 2014 winner. That was a lot of baking people. Lots of flour, sugar, butter and eggs! And of course, lots of Pillsbury dough. Too bad I didn't win the million in the last 2 bake-offs but being a part of this historical contest 2 years in a row was quite an honor for me and a whole lot of fun too. Click here for a slideshow. Click here for all of the posts with step-by-step photo instructions.
Where do I go from here? Well, I have no plans for any record breaking baking projects this year! But I am excited about doing lots of baking. I've come to figure out that I am a dessert blogger. But I enjoy all kinds of desserts which include some healthy choices as well. I will be testing and coming up with lots of yummy treats this year. They are sure to include some gluten-free recipes, some vegan recipes, some lowfat recipes, some skinny recipes and a savory recipe here and there. I also enjoy making easy recipes such as 3-Ingredient or 4-Ingredient recipes. Celebrating with sweets is so much fun, so I will be sharing some nifty cake decorating projects as well. Stay tuned!
In case you were wondering, here are my Top 10 FAVORITES from all the PBO winners. These are the recipes I really enjoyed and will definitely make again.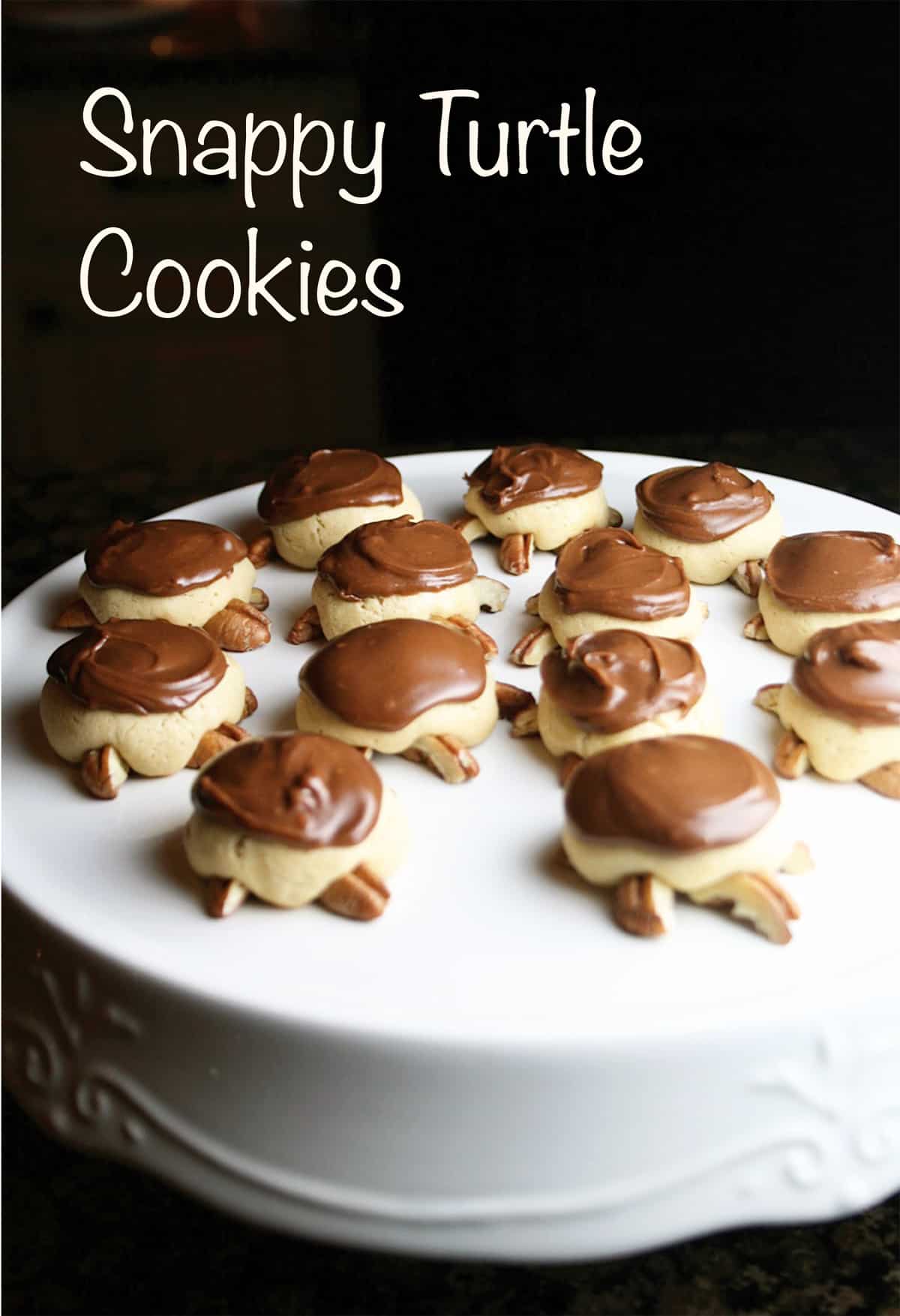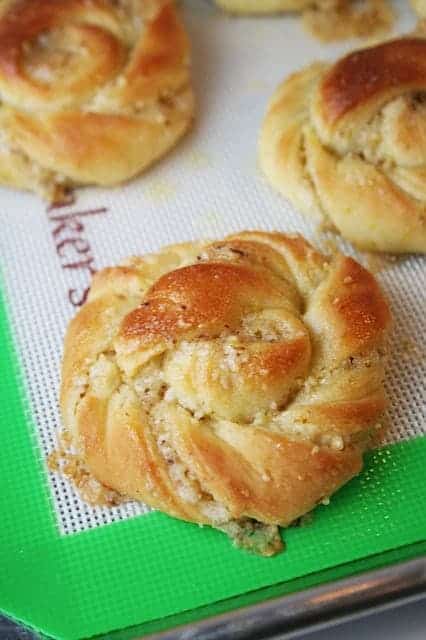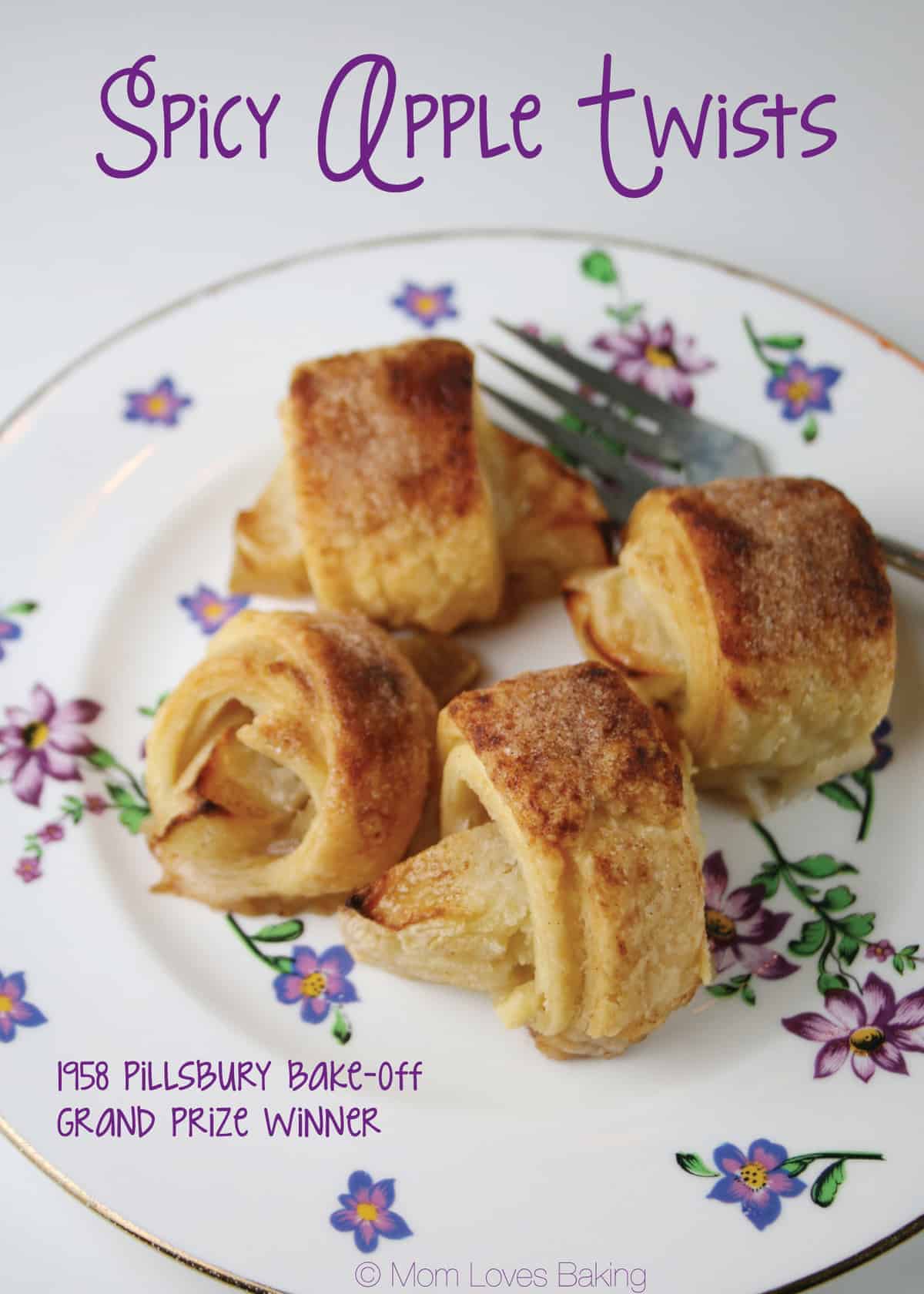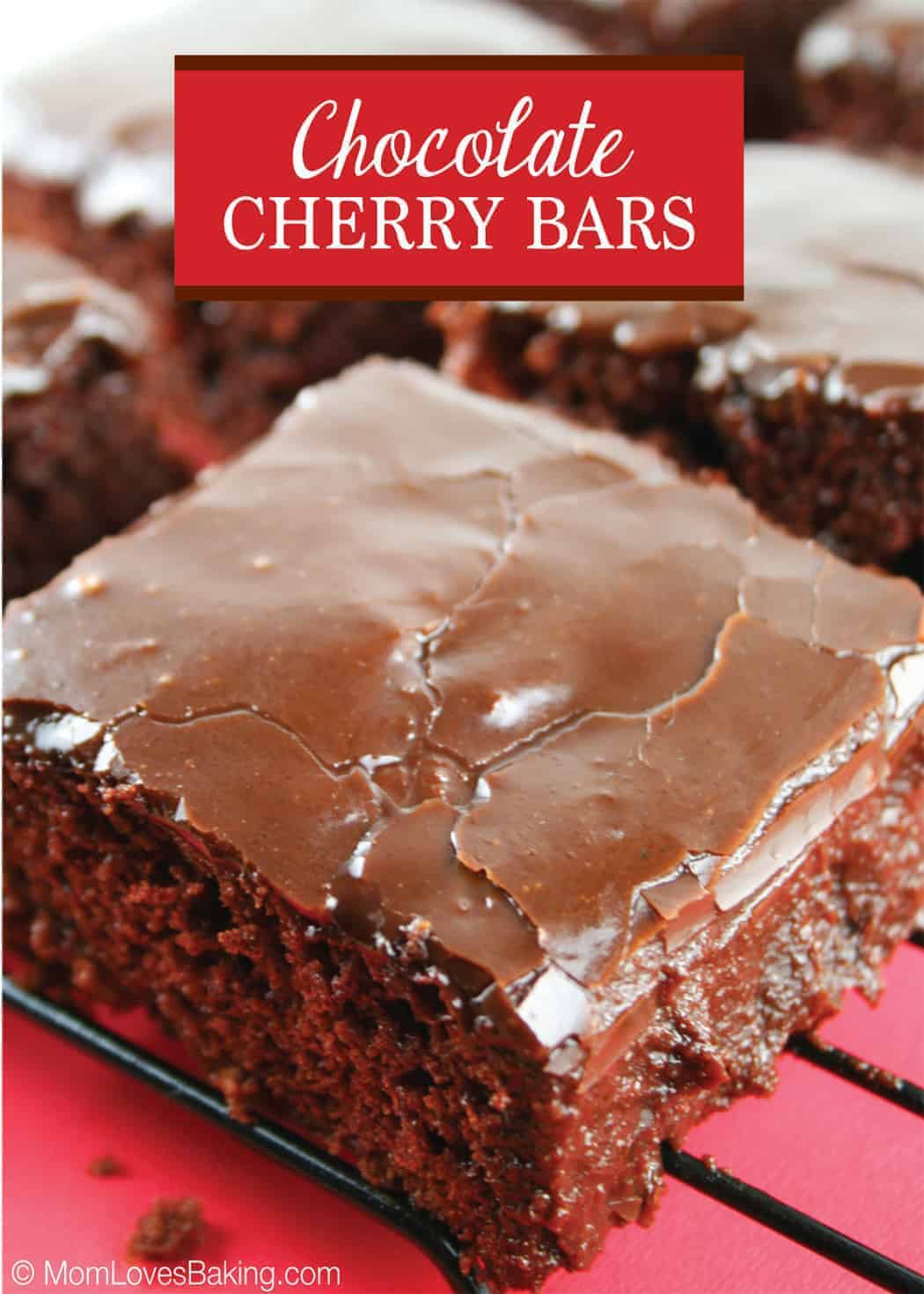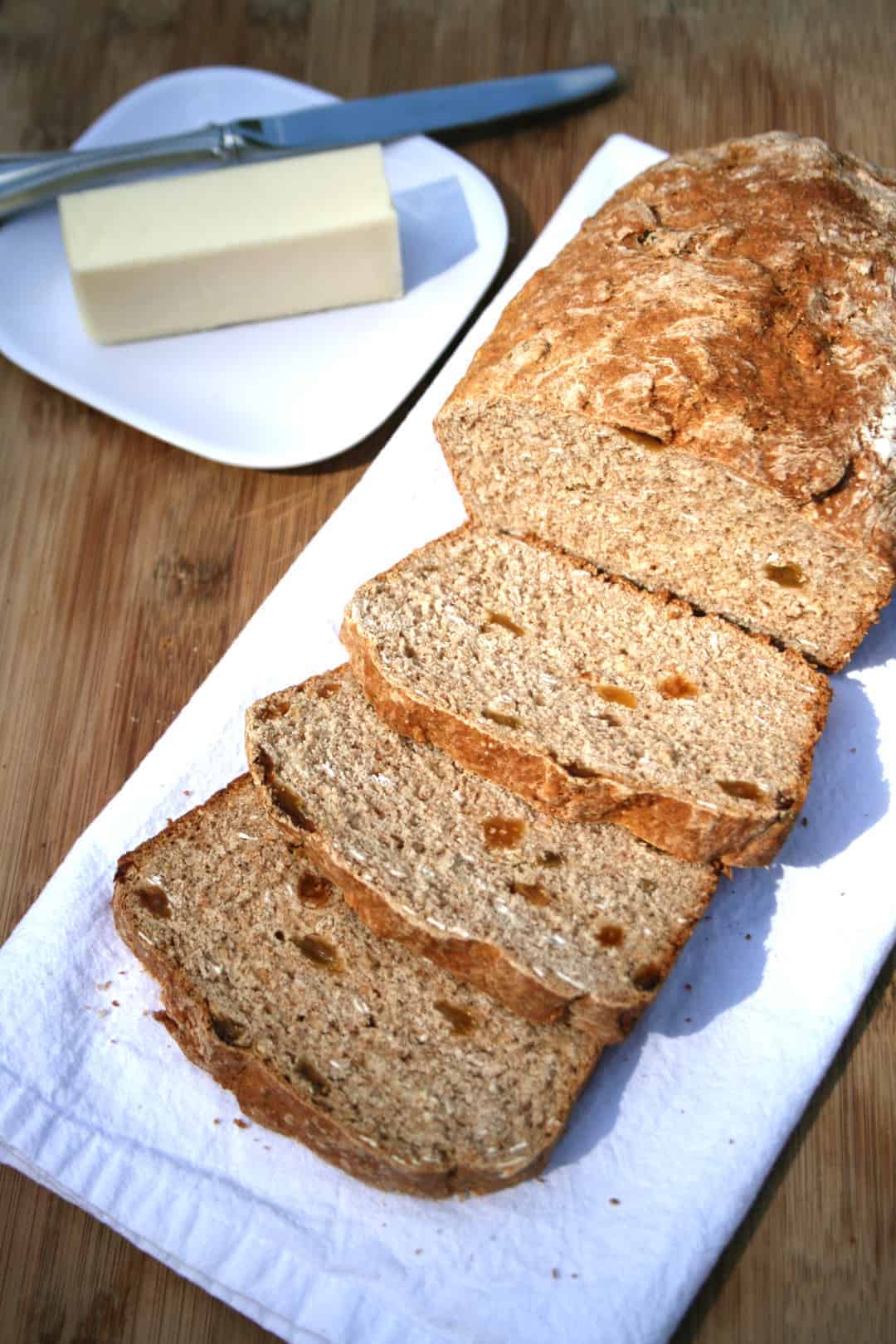 6. Italian Zucchini Crescent Pie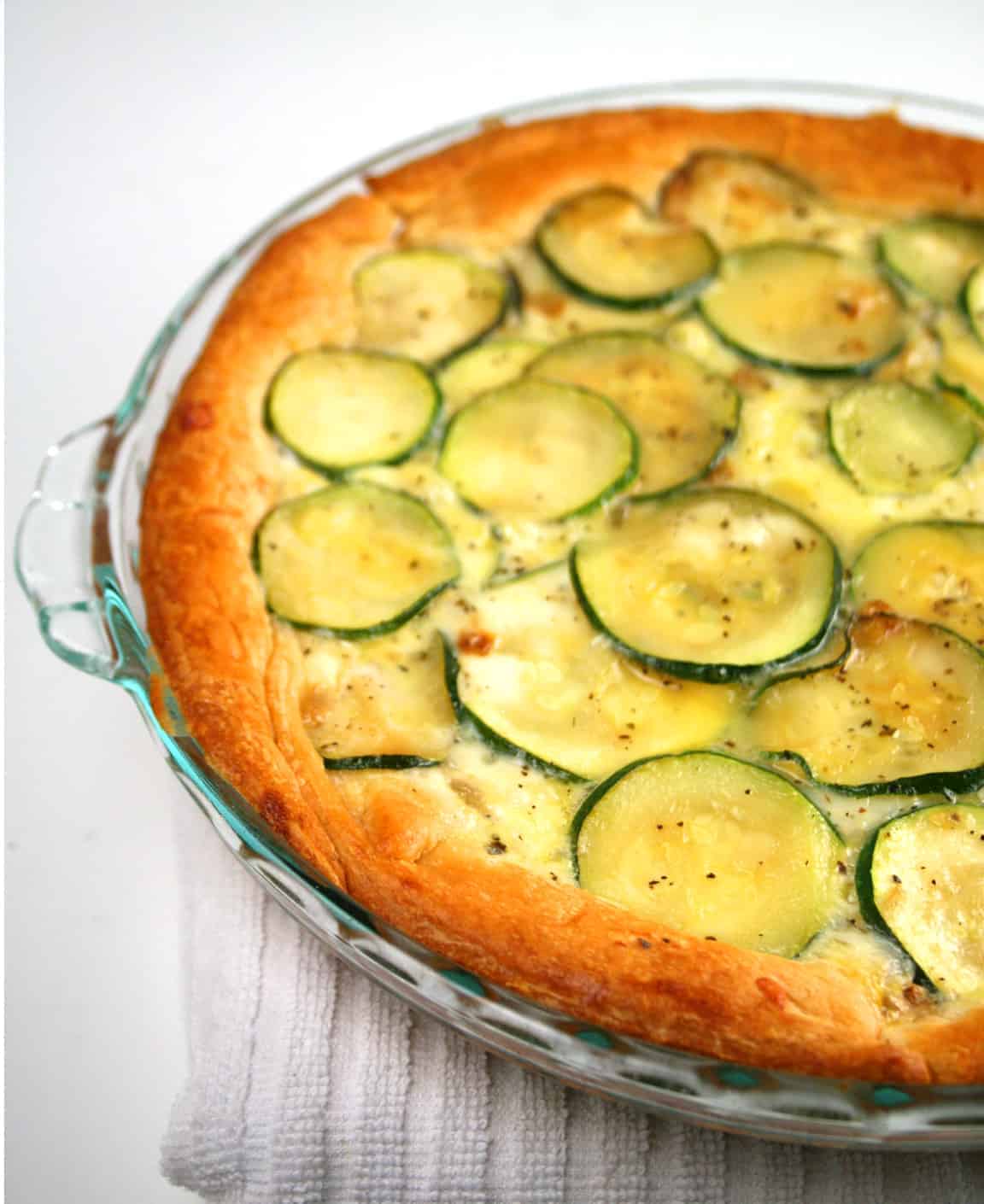 7. Chocolate Praline Layer Cake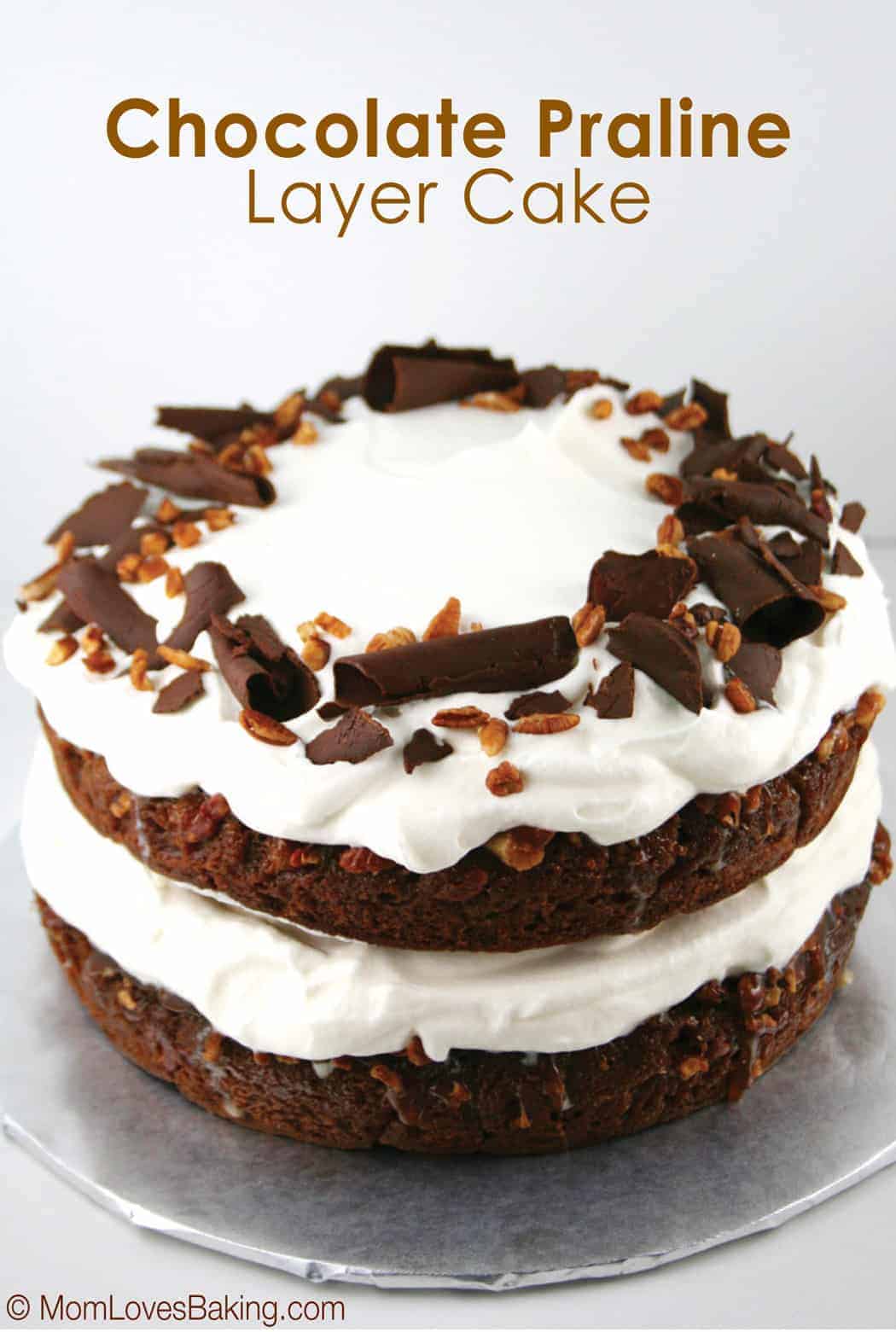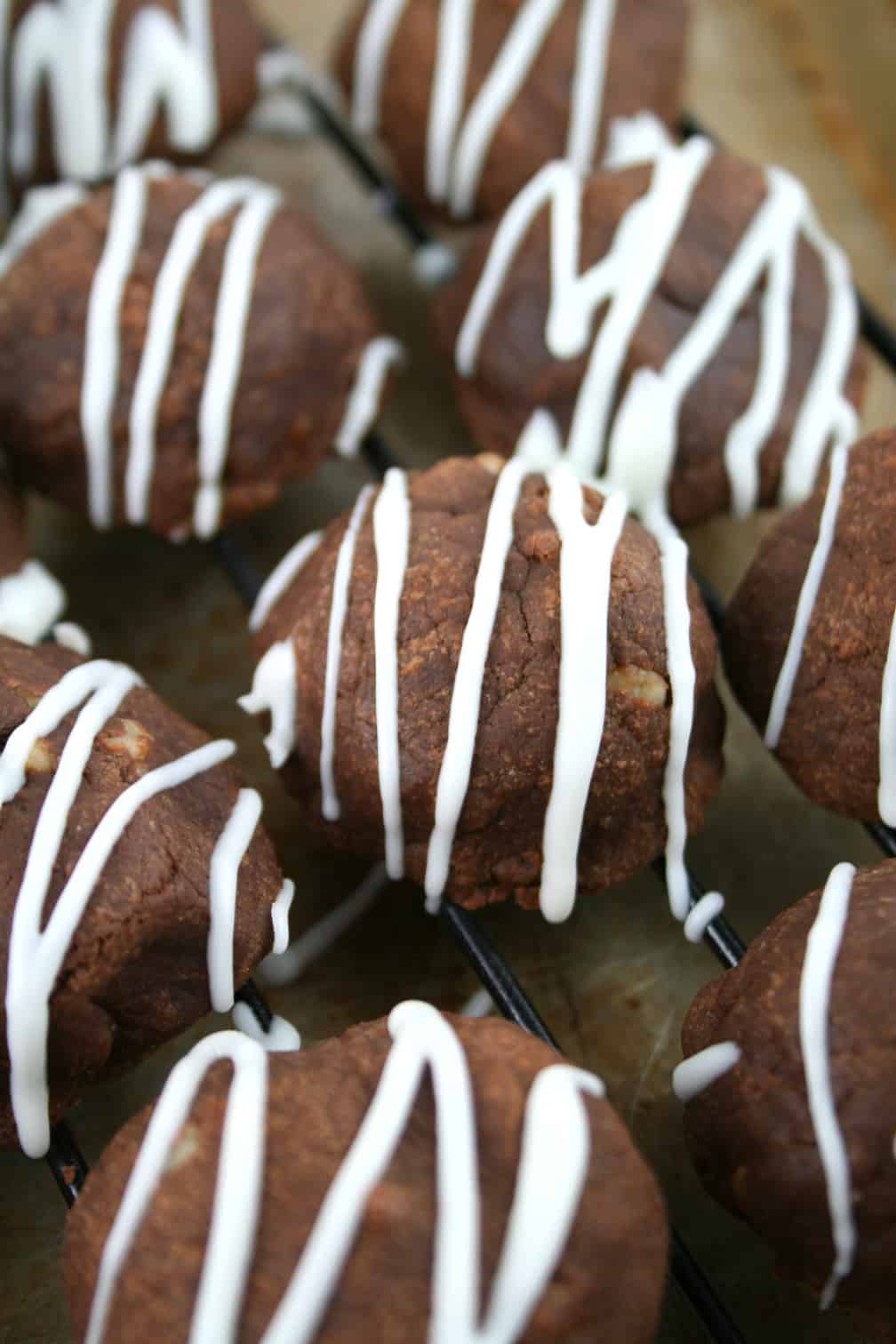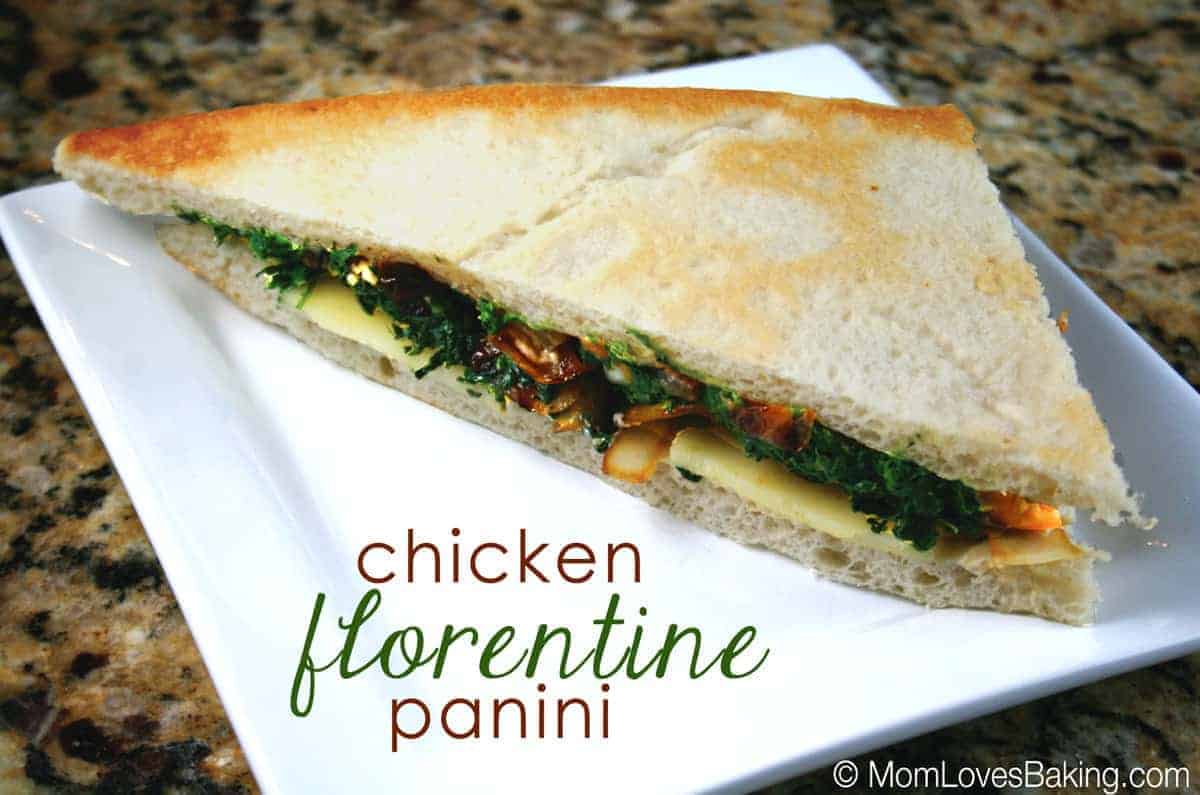 10. Peanutty Pie Crust Clusters